The answer is yes, of course! Long gone are the days when we had to stick to only one style for which each room in the house must comply with. Henceforth, the trend is to combine eras and styles. Obviously, the interior design will provide an overall look that must be reflected in all rooms. But you can still have fun with furniture and decoration!
For instance, let's say you encounter this situation: you live in a house where the modern style predominates – wide open spaces with a sleek look, simply furnished, without any frills (just like in our modern kitchen portfolio!). Then, your grandmother has to move in a smaller apartment and must dispose of a few pieces of antique furniture that belonged to her parents. Jump at the opportunity!
Of course, it is necessary to make sure that the furniture is in good condition or that it can be fixed at low costs. With these objects of sentimental value, you'll be able to highlight the décor of a room, or even transform it completely.
And if you're not a fan of antiques, the retro and vintage styling will certainly please you.
Chairs, Armchairs, Tables and Consoles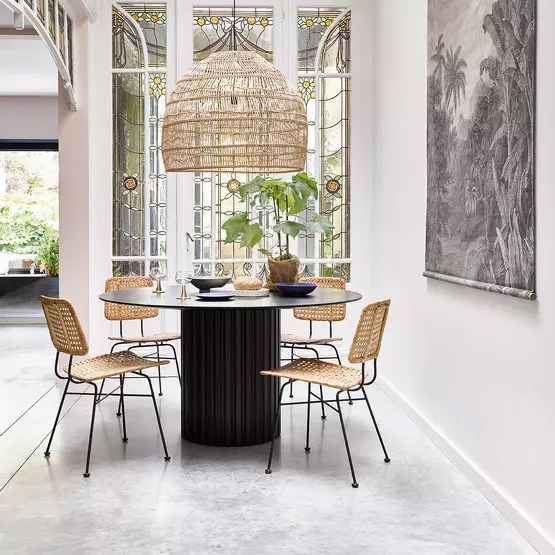 Accessories and Decoration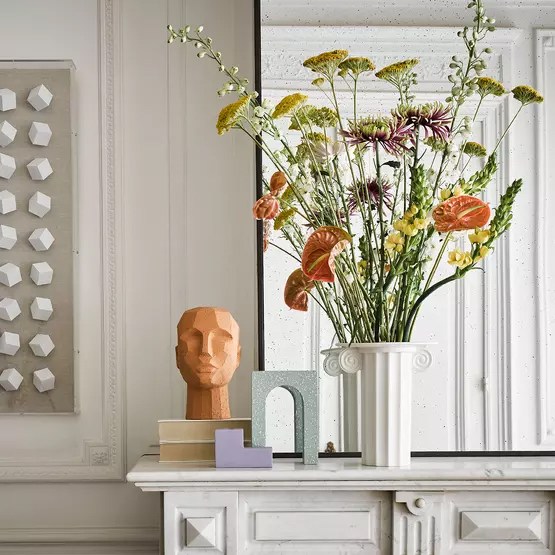 Would you dare to mix two styles and two different periods like that?