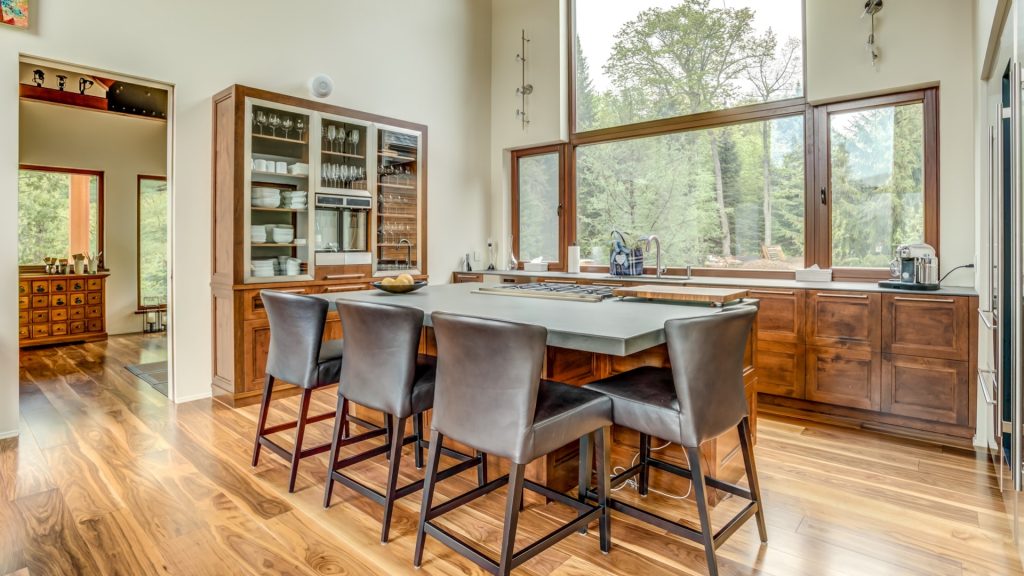 Let's bring your vision to life, request a call back
The contemporary-style kitchen is always up to date. If trends change over the years and over the years, our kitchen designers adapt each style to their design to create spaces that are both timeless and up to date.
Our contemporary kitchens are practical, comfortable and very aesthetic. Their concept is minimalist with some elements of character such as raw materials.
All in finesse and richness, kitchen cabinets with neutral tones offer the possibility of changing the decoration over time and adapting very easily to all trends.