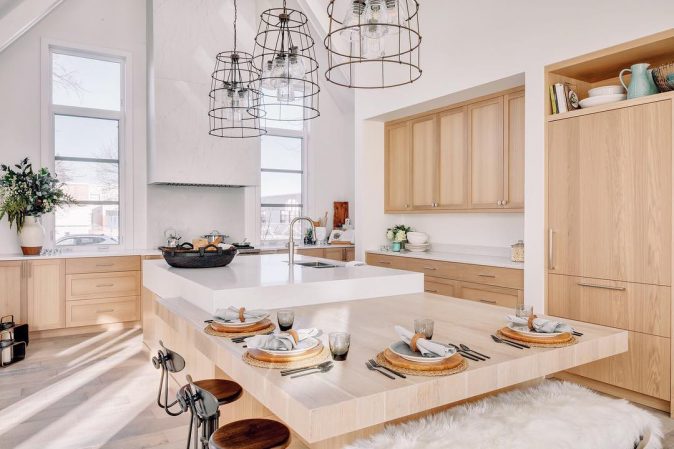 Ateliers Jacob Calgary
Discover the quality of our cabinets at our showroom in Calgary, featuring a full size kitchen, assortment of accessories and different cabinetry applications. Our knowledgeable kitchen designers are eager to meet you and discuss your next project with Ateliers Jacob's know-how and current trends.

Whether it's inspiring your renovation project or designing a brand new space, our team is ready to guide and support you every step of the way.
Phone
Address
6035 4 St SE
Calgary, Alberta T2H 2A5

Opening Hours
Monday: 9:00 AM to 5:00 PM
Tuesday: 9:00 AM to 5:00 PM
Wednesday: 9:00 AM to 5:00 PM
Thursday: 9:00 AM to 5:00 PM
Friday : 9:00 AM to 5:00 PM
Saturday : Closed
Sunday : Closed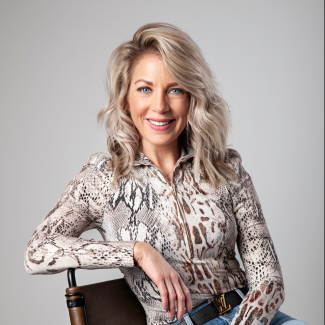 President of the Calgary Division
Danielle Paul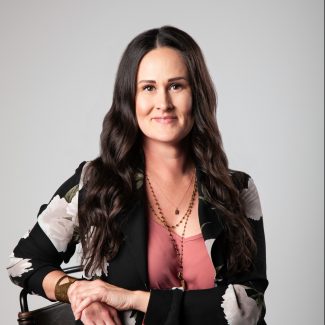 Design Manager
Amber Desilets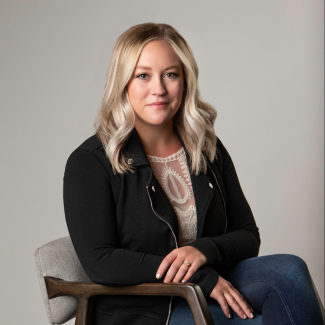 Kitchen Designer
Shirstine Daum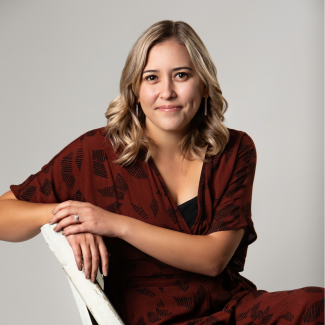 Junior Interior Designer
Shaelynn Nydokus