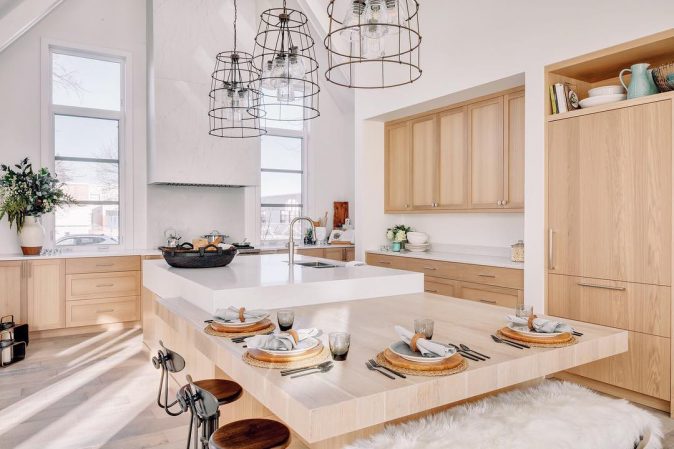 Ateliers Jacob - Calgary
Our knowledgeable kitchen designers are eager to meet you, discuss your next project and showcase Ateliers Jacob's expertise.

Please note that our stores are closed from July 16th to August 1st for the summer vacations. All requests will be answered as soon as we get back.
Phone
Address
6035 4 St SE
Calgary, Alberta T2H 2A5

Opening Hours
Monday: 9:00 AM to 5:00 PM
Tuesday: 9:00 AM to 5:00 PM
Wednesday: 9:00 AM to 5:00 PM
Thursday: 9:00 AM to 5:00 PM
Friday : 9:00 AM to 5:00 PM
Saturday : Closed
Sunday : Closed
Let's create a space that reflects your image
Discover our models of kitchens, bathrooms and other equipment on display in our Calgary showroom.
Whether it is to inspire your renovation project or to design a brand new space, our team is at your disposal and supports you every step of the way.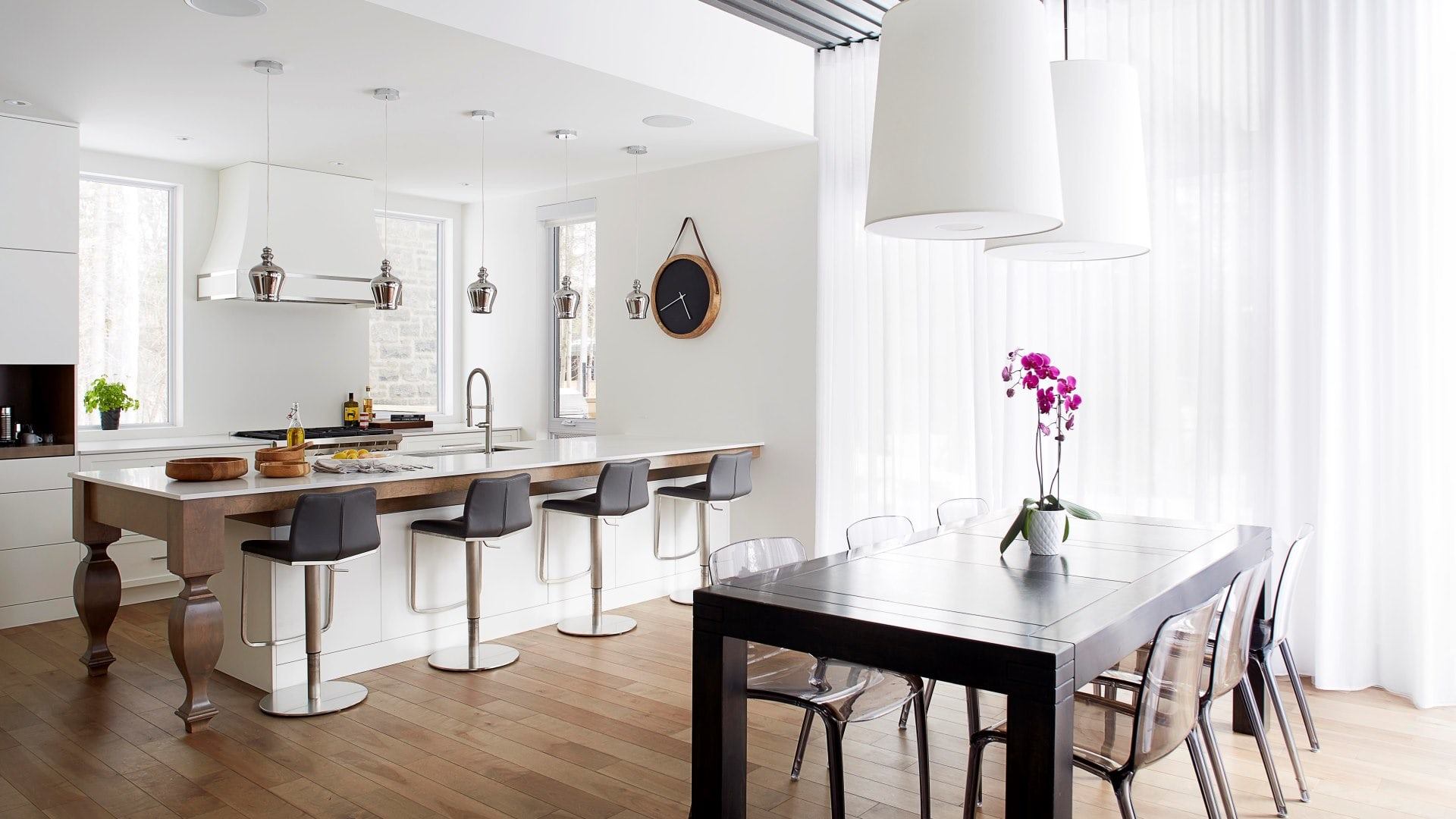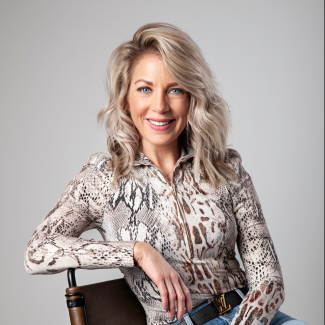 President of the Calgary Division
Danielle Paul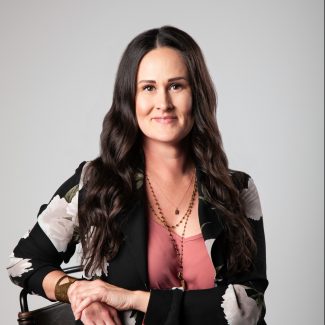 Design Manager
Amber Desilets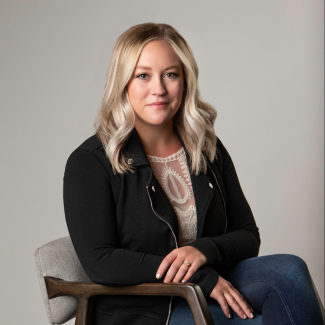 Kitchen Designer
Shirstine Daum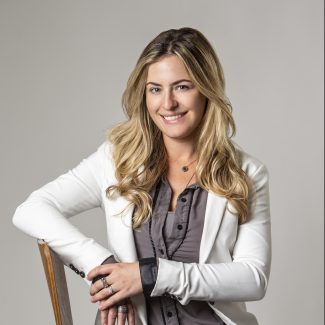 Kitchen designer
Laisa Bellei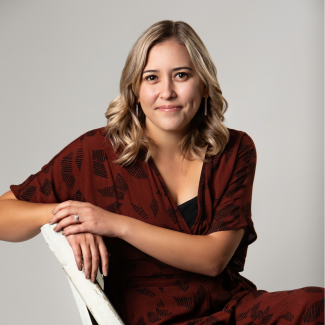 Junior Interior Designer
Shaelynn Nydokus