A major project if there is one, renovating your dream kitchen can be a headache. These few steps will help you work hand in hand with your kitchen designer or designer to bring your ideal kitchen to life hassle-free.
Inspire you
Be on the lookout for the cuisines around you, because having an idea in your head of what you love (or hate!) Is a great place to start when it comes to choosing style and the materials for your future kitchen. This crucial step will allow you to clearly identify the decors that match your tastes, so don't hesitate to browse through several magazines or look for inspiration on Instagram!
New appliances? Perhaps…
The size or format of your appliances can have a direct impact on your kitchen renovation. If you want to opt for a double built-in oven, for example, it would be better to notify your kitchen designer, in order to avoid unpleasant surprises …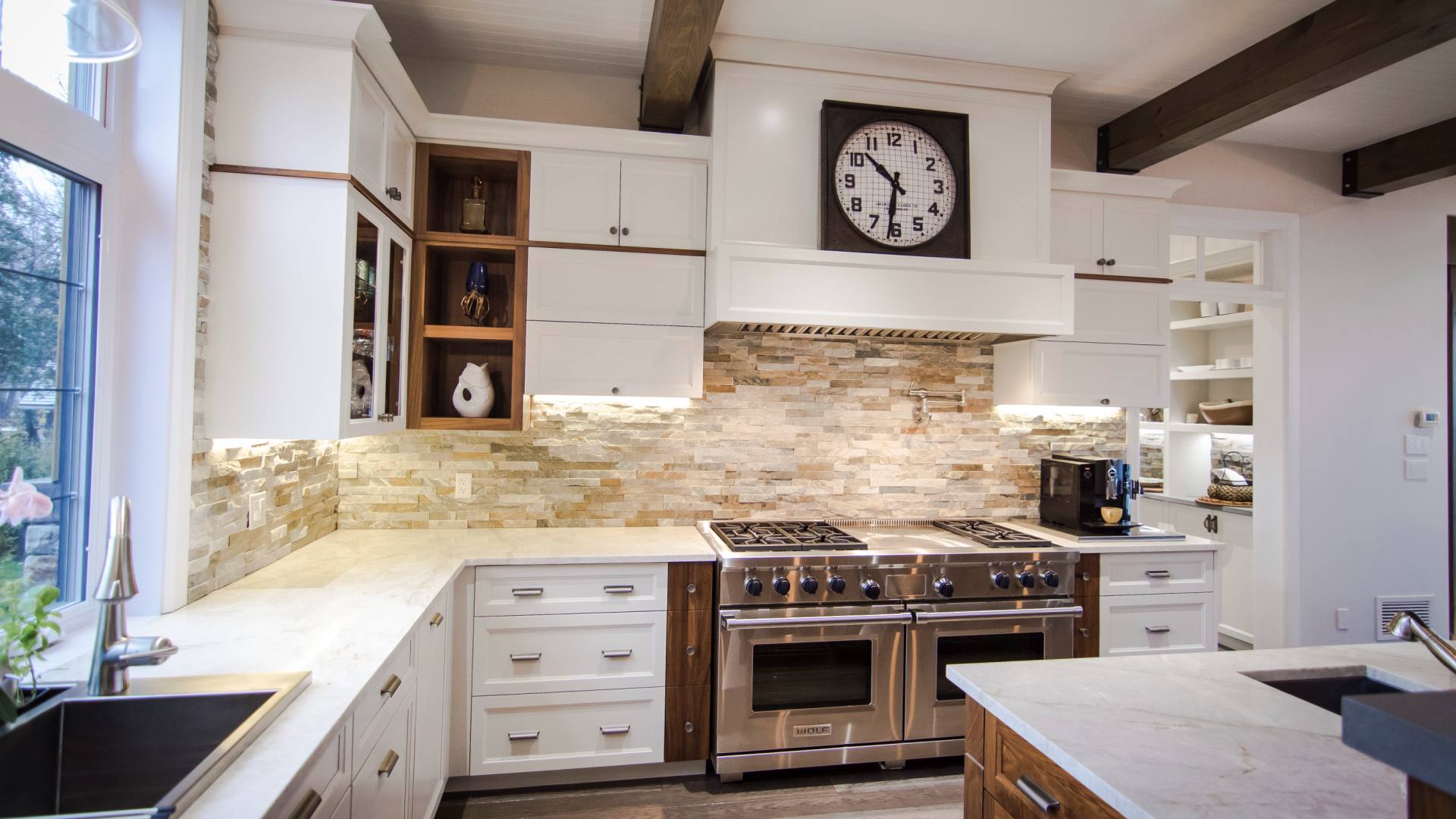 Set a budget
The budget you want to spend on your new kitchen will guide the designer in developing concepts that will match your price range. This will allow you to eliminate certain materials from the start and only retain those that will suit your project.
Once your ideas and your budget are in place, a first meeting with a designer is essential. The important thing here is for the kitchen designer to understand your tastes, needs and goals. Provide as much information as possible!
An overview
Armed with ever-growing technologies, the designer is now able to provide you with a very accurate overview of what you were planning initially. 3D drawings, an indoor simulator or color plans will allow you to practically touch your future environment with your fingertips.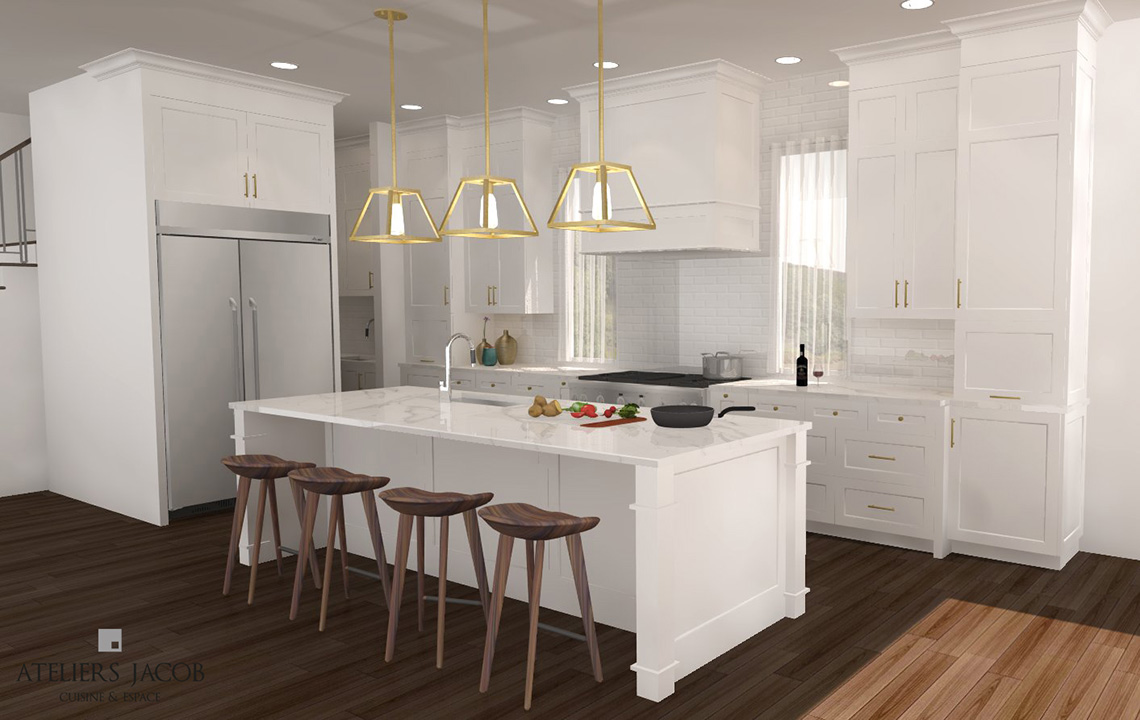 The construction phase
More painful than the other steps, it is nonetheless essential. The old kitchen is gone, but the new one is slow to emerge … The in-between is inconvenient, we grant you, but it lasts between 4 and 10 weeks. Combine the useful with the pleasant and dust off your BBQ, or plan a few outings to the restaurant!
The end result, finally!
The building site has now given way to a freshly renovated kitchen! Inspect it from top to bottom, now is the time for small tweaks and last-minute replacements if needed. When you are completely satisfied, and not before, you can give your final approval.
Enjoy your new space
You know the adage: everything comes at the right time to those who know how to wait! The time has finally come to enjoy your brand new kitchen. Receive, concoct, savor, in short, take full possession of your new environment!
Your efforts have finally been rewarded, and you will be able to appreciate the sublime result for many years!
The 360 ​​° renovation service Ateliers Jacob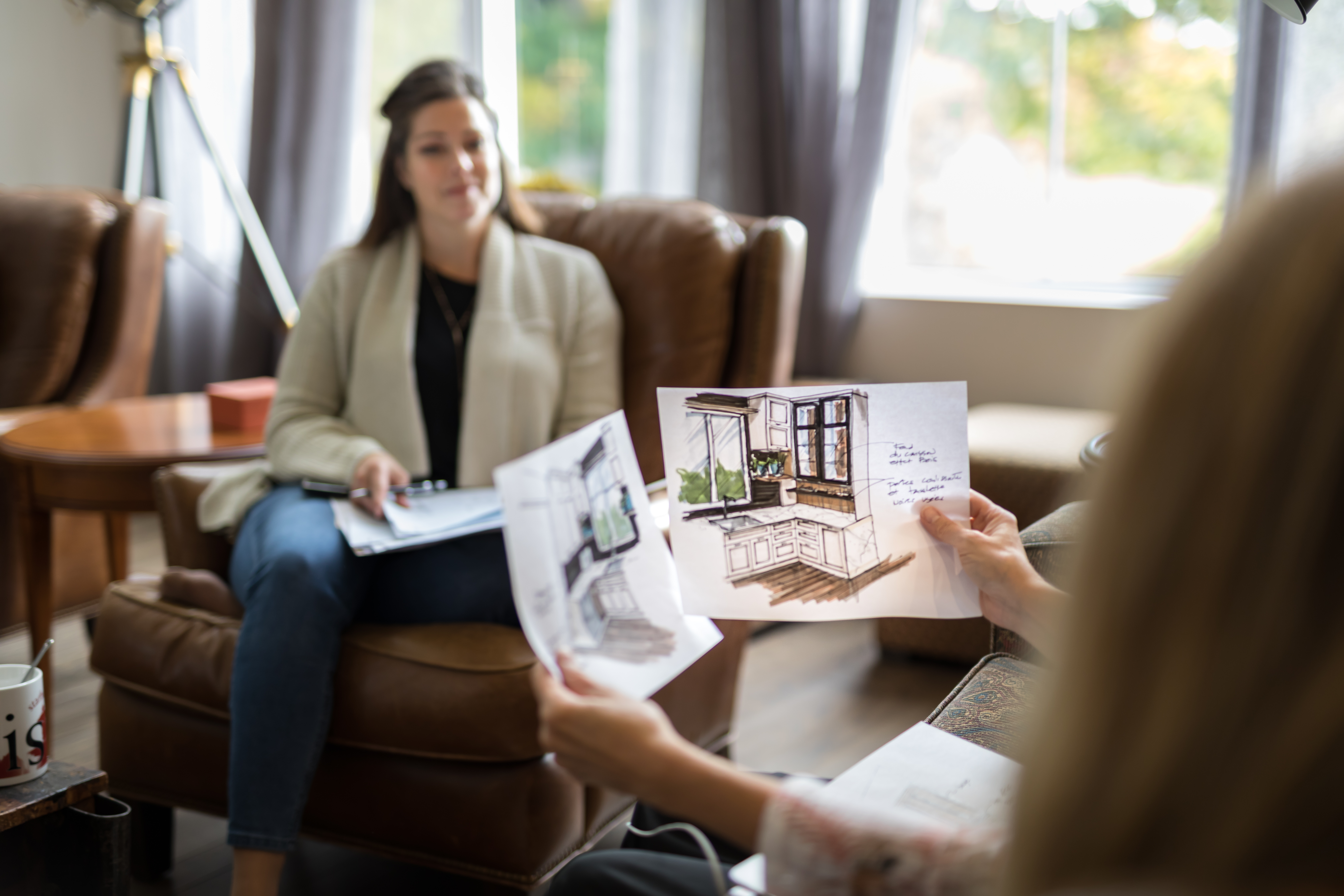 With this turnkey service, your project is fully taken care of; from demolition to finishing. When we take charge of your 360 ° renovation project, we take care of everything, everything, everything.
Need demolition? We thought about it!
The price of the container and disposal of waste has already been added to your project, so no bad surprises at the end of the project.
Do you live in your house during the work? We leave it functional!
We install temporary sinks so you can continue to use your kitchen or bathroom during the renovation.
And for the finish? We do that too!
From painting to cleaning, our team will renovate your kitchen or bathroom from A to Z. Once your project is finished, all you have to do is replace your furniture … and we can help you with that too!
Contact our team to tell us about your project!