Make a career at
Ateliers Jacob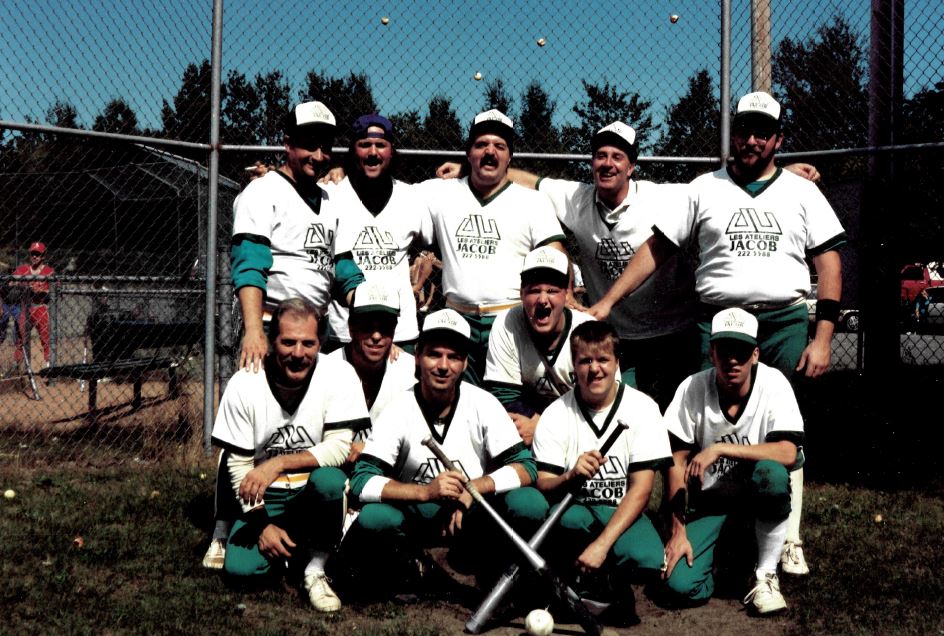 Ateliers Jacob
is a Quebec company that has accumulated expertise as a manufacturer of custom kitchen cabinets and furniture since 1987.
Our team
is experienced and passionate about design. We want to learn, surpass ourselves and continue to make local talent shine.
Our family
is constantly growing and we always need qualified colleagues who wish to pursue a career with us.
«I love my job!»
In the offices as in the factory, the working atmosphere is at the heart of our concerns.
We make sure that the members of our team are fulfilled, just like the members of our own family.
"[...] I feel privileged to be part of a team that helps each other, that allows me to grow and improve in my work."
"I started in October 2004 [...]. My happiness is to work as a team with my gang, it's like my second family. "
Spontaneous application
Like when you meet a friend, sometimes things just happen. Whether your dream position is open or not, we want your application.