Ateliers Jacob: custom kitchens and bathrooms since 1987
From our brief to your day to day cooking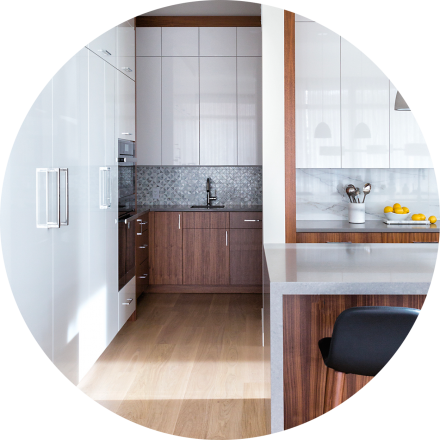 Custom kitchens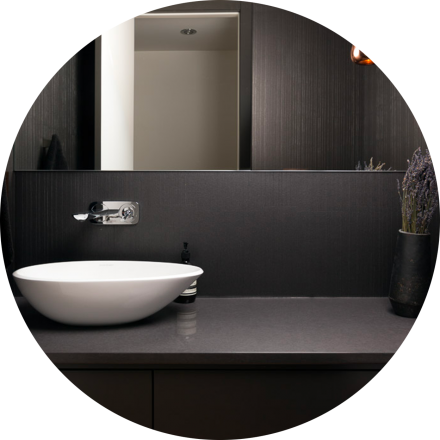 Custom bathrooms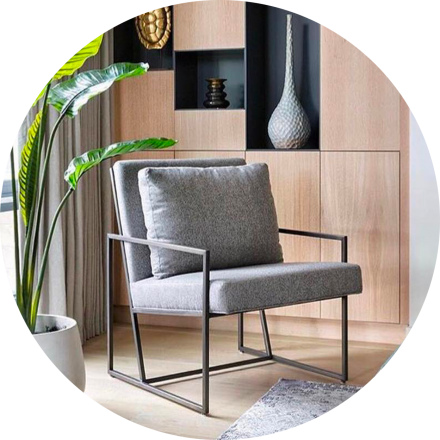 Custom designs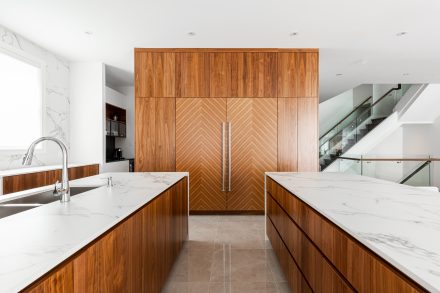 A tailor-made kitchen that suits you.
We'll take care of every detail, from concept to installation.
Satisfied customers
Our passion is evident in every project. 
Prior to even starting to draw the plans, we will have an initial discovery meeting to discuss all your requirements.
The mounted cuisine is magnificent, thank you! Not only was the service perfect, but all your advice added that little extra that makes perfection.
Perfect service! Thank you so much! The place par excellence for your cupboards, a visit will charm you.
Excellent advice and follow-up service with our designer. A nice listening. Frequent adjustments. A very large opening. Excellent management of the installation steps with customer service.
We are completely satisfied with our doors and your excellent after-sales service. Thank you for taking our case seriously. I will recommend your company to my friends!