Looking for a way to maximize your space?
Limuro's retractable beds are exactly what you need! They open and close quickly and easily, transforming the usefulness of your room in just seconds. Whether it's an extra bedroom or office space, our wall beds will quickly become indispensable to your daily routine.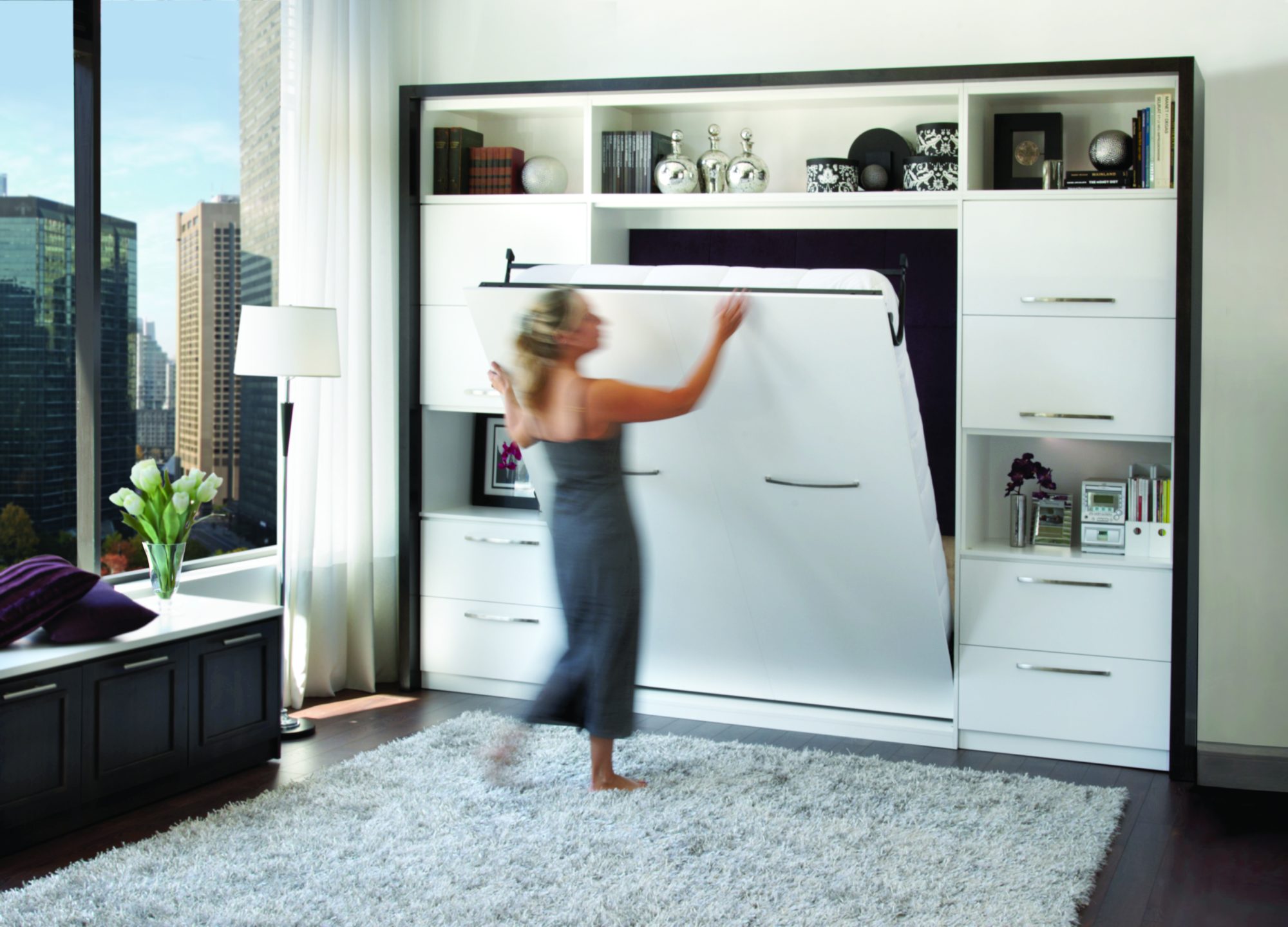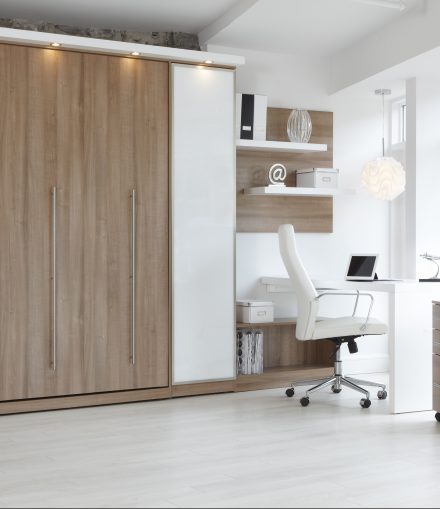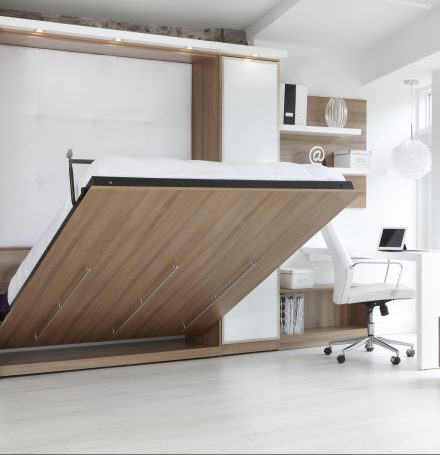 Comfort, Durability And Elegance
Today's wall bed is far from the traditional model of 20 years ago. It offers unparalleled customization to fit any style perfectly, as well as durability and comfort that distinguish it from simple sofa beds. Not only because of its solidity but also because it offers the possibility of inserting a conventional mattress for the best possible sleep!
Meet with our specialists in store for more information on how to find a durable solution to your needs.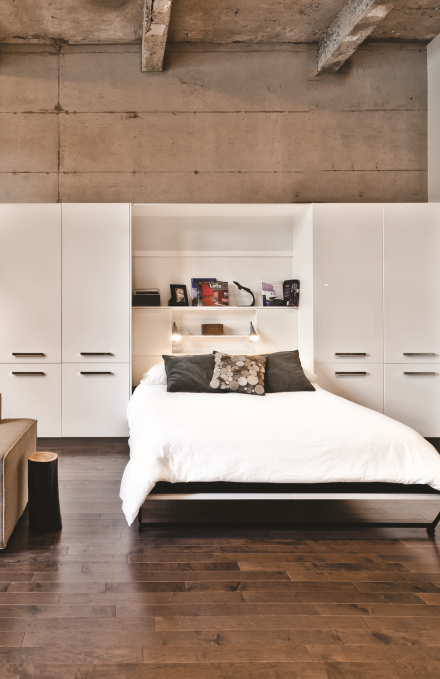 Our Designers Are Here For You!
At Ateliers Jacob, we specialize in creating custom designs tailored to your tastes and needs. Our impressive array of options, materials, and colours creates endless possibilities for a unique and stylish living space!