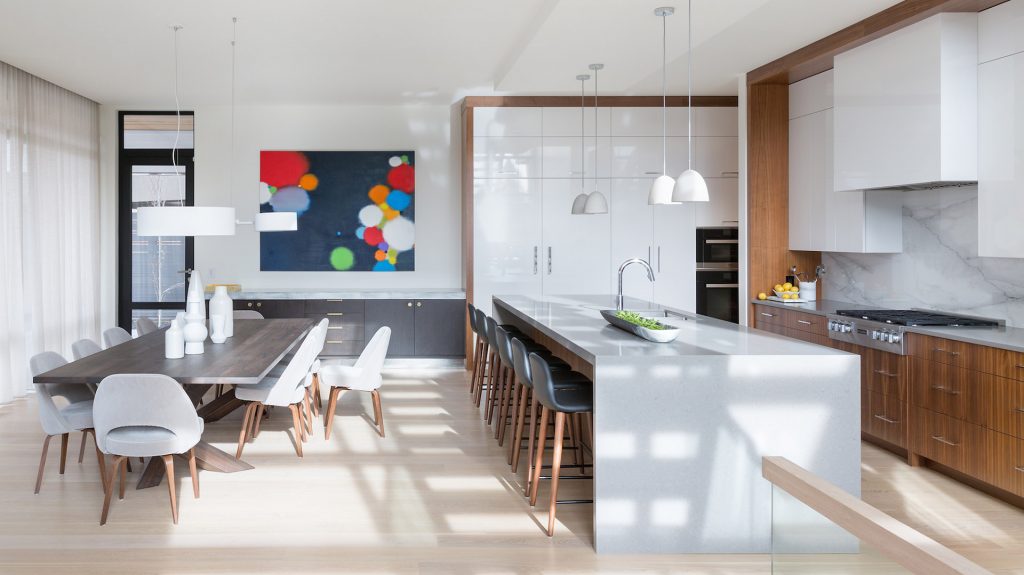 Avoid the wait, ask for a call back now
The modern-style kitchen stands the test of time. With its minimal look and open spaces, it offers a calm and relaxing atmosphere made up of raw materials and basic shapes.
Our concepts are worked out to think about every detail: the materials are easy to maintain while bringing character to your space.
Our kitchen designers carefully choose their elements to make them bright and warm rooms. Our modern kitchens are sleek and functional to let the magic happen and everyday life take its place.