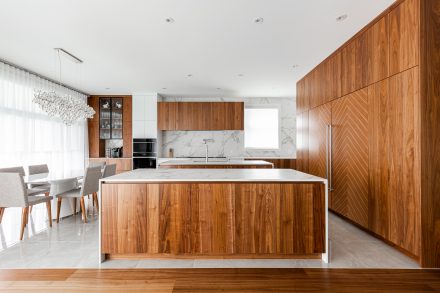 Kitchen

Cabinets 
"Exceeding market standards" is the mission we set for ourselves when we build a kitchen. Our cabinets, islands and storage units are made to last, while remaining attractive to the most demanding customers.  
Our approach includes different stages of creation that allow people to find the style, materials and configuration that will make their project a success.  
Our kitchen designers are creative and attentive to every need, and will guide you through the entire process, right down to the final installation adjustment.  
Bathroom

Cabinets 
Whether you want a simple, functional space or a luxurious bathroom to relax in, our designers will create a space that suits you. No matter what style of bathroom you choose, we'll create a look that reflects you!  
Walk

-ins,

laundry

rooms

and

other

special

projects
Large-scale projects often require the design of several rooms in a home.  
Our factories and designers are accustomed to creating innovative storage spaces that combine the useful with the enjoyable.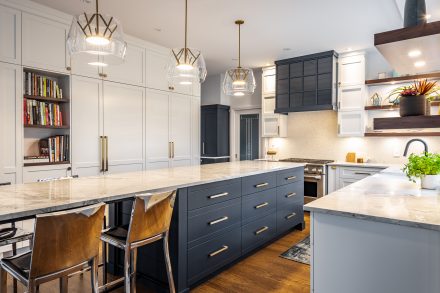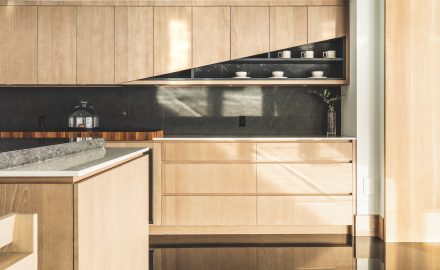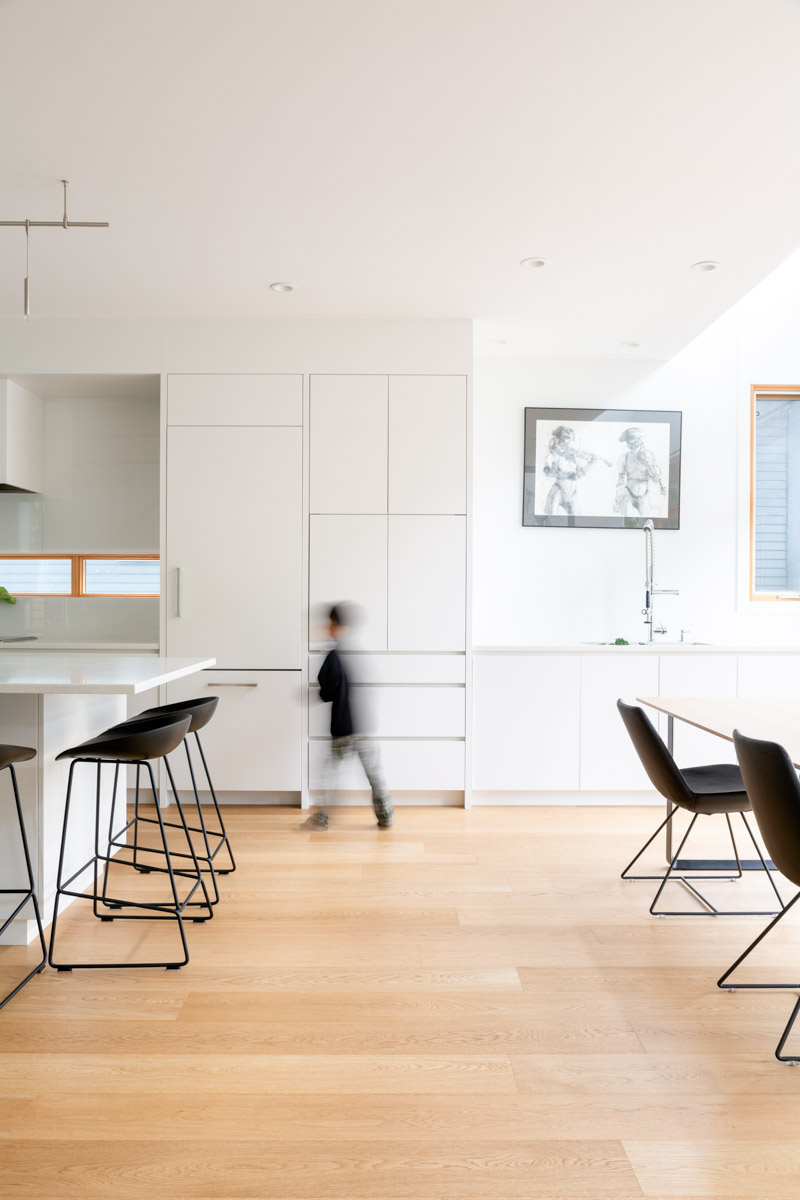 Wide

selection

of cabinets made in

Quebec

 
We offer a wide selection of cabinets made in Quebec, using local and imported European materials. All styles are considered and revisited each year to ensure that we keep up with the latest influential trends in the world of kitchen and interior design.  
Our collections are created by experienced professionals and are the result of a research and development effort that truly stands out.   
Throughout the year, our designers research emerging trends in order to offer the latest collections. As a result, our wardrobes are durable, both for their strength and their style.  
Currently, we offer over 9 wall cabinet collections in 19 materials and 107 colors.  
Our cabinets

will

redefine

your

perception of

space

 
We will take care to gather your needs and take into account your tastes in order to create a customized plan for your space. All our projects are made with high quality materials.  
Our kitchen designers will accompany you in your construction or renovation projects of kitchen, bathroom or any other space of your interior.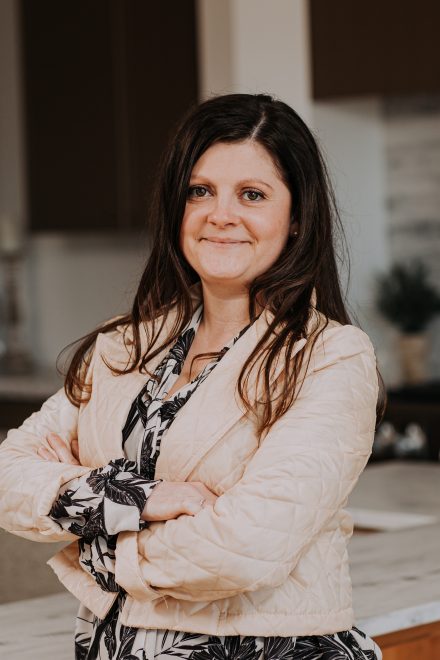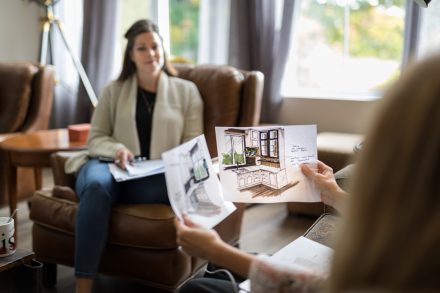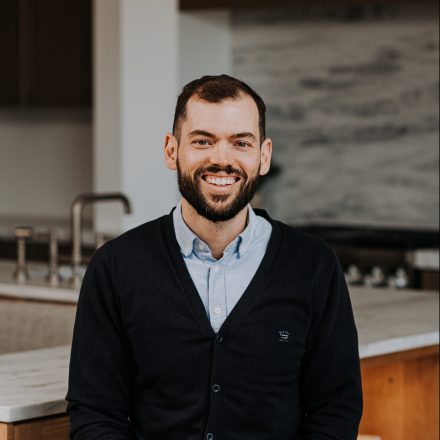 Our

creative

process 
When starting a renovation project, it is necessary to plan, evaluate, prioritize, measure, communicate, re-evaluate, etc.   
We offer our clients a design and installation service for their cabinets and pedestals. Our design team prides itself on its extensive experience and our project managers are human and involved in each project.   
Frequently asked questions
How long does it take to renovate a kitchen?
This answer varies for each project. Generally speaking, from the first meeting to the installation of the kitchen, it takes an average of 4 to 8 months to go through all the stages of creation. 
Where
are Ateliers Jacob cabinets made?
We are proud to work with a majority of local materials and to ensure local manufacturing. Our factories are located in the Greater Montreal area in L'Assomption, Saint-Calixte and Saint-Jérôme. 
What is the minimum budget needed to renovate my kitchen?
Several factors influence the price of our cabinets. We offer a selection of high quality materials and are manufactured in the Greater Montreal area. The socio-economic factors of the moment also influence the price. In 2022, the qualification of projects starts at $15 000 for cabinets and casings.
Can I use my own plans?
Although our kitchen designers offer a complete design assistance service, we can use your plans. We regularly work with independent architects and designers. 
What services do we offer?
We offer a range of services that will ensure complete support for the design of your kitchen cabinets. This includes taking note of the requirements, the design, the 3D modeling, the project management, and the delivery and installation of the cabinets. 
Customized

storage

solutions 
Our storage accessories are modern and create a difference in the use of space. Accessibility is an underestimated criterion for optimizing the way you cook.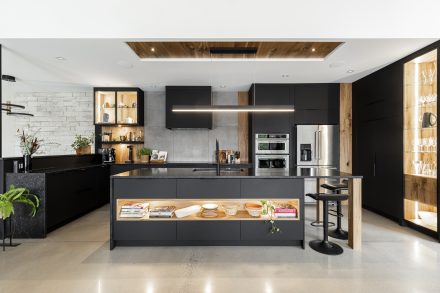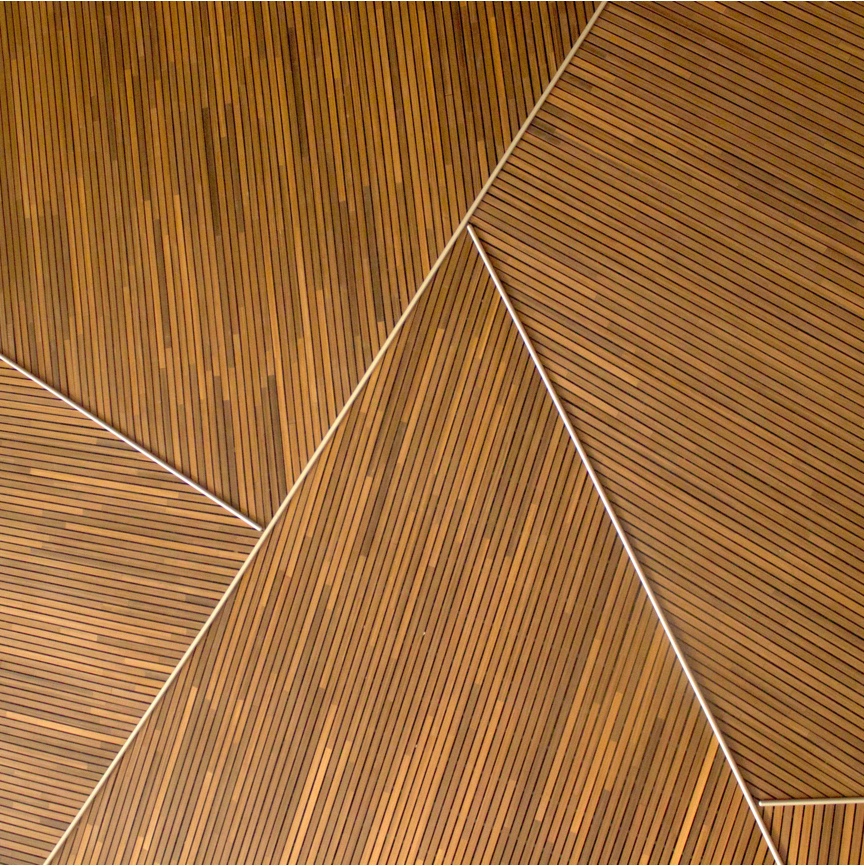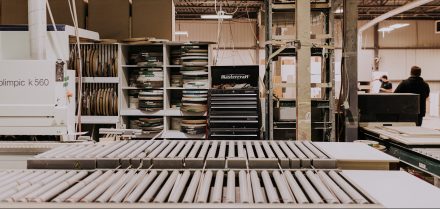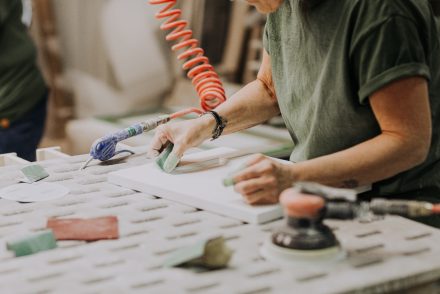 Materials 
Our selection of materials has evolved over time and we are pleased to be at the top of the list when it comes time for our building partners to make a choice for cabinetry.  
From European laminate to aluminum, and offering a wide range of options such as glass doors or vertical mechanisms, we can bring your creative ideas to life.  
Guarantee
Our cabinets are locally produced and our passion for woodworking has driven the company's advancement.  
A visit to our showrooms will convince the most skeptical by presenting a product that exceeds the market standards.  
All our designs are protected by the Ateliers Jacob warranty.