About us
"It is the community that makes us grow, that makes us stronger and that allows us to offer a service that truly stands out."
-Simon Bouchard, President of Ateliers Jacob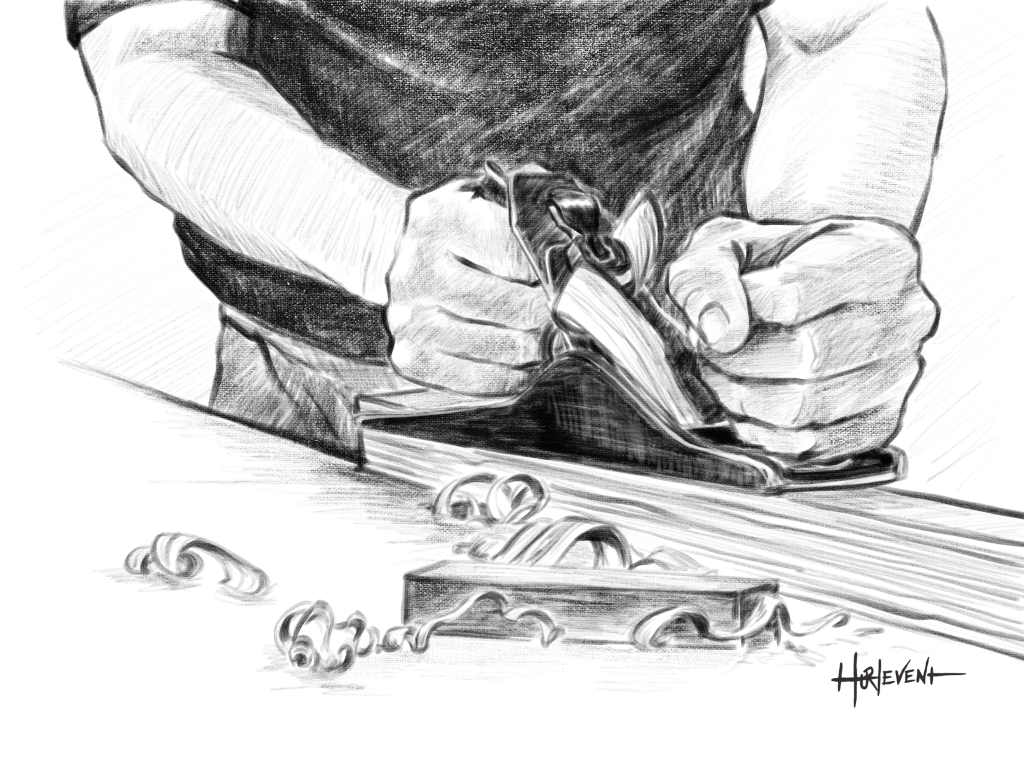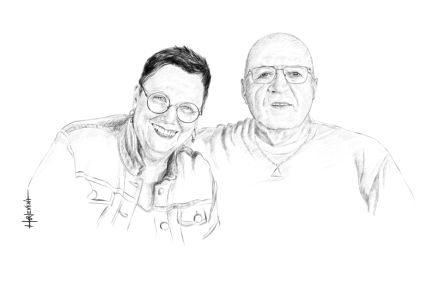 1987
Founded in 1987, Ateliers Jacob began as a specialized cabinetmaker in the town of Saint-Calixte.
In the beginning, the company specialized in the manufacturing of kitchen tables and special furniture. With time, Ateliers Jacob was able to perfect its skills and acquire new ones, this leading to the company's creating outstanding kitchens.
With perseverance and dedication, the Ateliers Jacob family has built an excellent reputation in the field of construction and design.  This has earned them an enviable position in the manufacturing of kitchens in Quebec. The initial vision of the company, shared by the next generation, has succeeded in making the brand thrive and stand out in the Quebec market.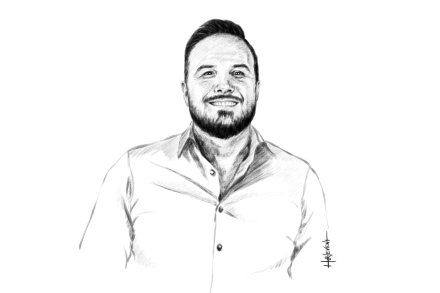 1998
From a very young age, Simon Bouchard was fascinated by the company founded by his parents.  From humble beginnings as a helper in the factory on various projects, he advanced to become the president of Ateliers Jacob.  With his passion for his work, Simon Bouchard has never stopped pushing his limits.
Since becoming president, he has been able to propel the company further in the Quebec market and even break into other North American markets. Through numerous acquisitions, Ateliers Jacob now has several branches in the greater Montreal area, resulting in the company becoming a leader in kitchen design and manufacturing in Quebec.
The reason behind the vision of bringing together the various major players in Quebec is that, together, the companies operating under the Ateliers Jacob banner would become the most recognized brand in North America.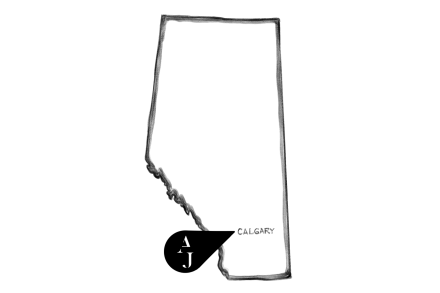 2011
In 2011, Ateliers Jacob opened a branch in the city of Calgary to open further the Western Canadian market through a partnership with Marie-France Lyras.  With this partnership, Ateliers Jacob has sought out the unique style that it brings to its creations, projecting an image that is both sublime and timeless.
Since then, quite a large number of exceptional kitchens have been built in Calgary.  This opening allowed Ateliers Jacob's mission and vision to be showcased for the first time outside of Quebec.  For Simon Bouchard, it was a huge step towards achieving his dream of "being the most recognized brand in North America."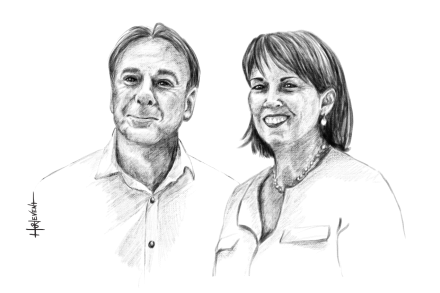 2017
In 2017, Ateliers Jacob acquired Tendances Concept to expand its business and begin a new chapter in its history.
Founded in 1979, Tendances Concept represents over 40 years of expertise in the field.  Beginning with the manufacturing of residential, commercial, and institutional kitchen modules, the company has succeeded in distinguishing itself in the design of high-end kitchens over time.
The founders, Robert Sigouin and Denis Cadieux, joined by shareholder Diane Commerford in 2004, are all passionate about kitchen design, and have raised Tendances Concept's reputation to being one of the biggest players in Quebec.
The acquisition of Calacor by Tendances Concept was a turning point for the company. It allowed Tendances Concept to have a second 65,000 sq. ft. plant, which greatly increased its production capacity.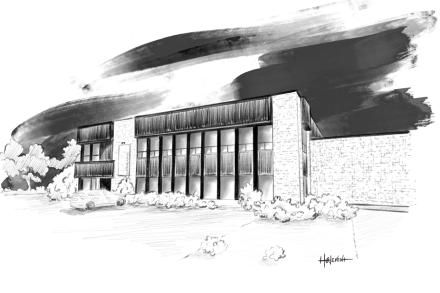 2019
At the end of 2019, Ateliers Jacob acquired Cuisirama, a company located in Assomption. Cuisirama was the first company to offer modular kitchens in Quebec. With nearly 50 years of expertise in the field, Cuisirama brought a considerable advantage to Ateliers Jacob, with its 64,000 sq. ft. plant.
This acquisition allowed the company to increase its business volume and further penetrate the American market. It also allowed Ateliers Jacob to establish itself strongly in Florida as well as have a presence in other American states.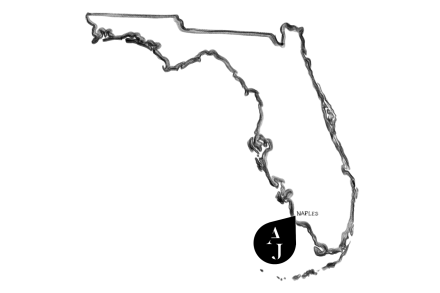 2019
During 2019, Ateliers Jacob made its debut in the U.S. market through sales outlets located mainly in Florida. This new beginning was a turning point for Ateliers Jacob in marketing the company in the United States.
From this central point of sale, the local team was able to highlight the added value of Ateliers Jacob kitchens in the Florida network. The "Ateliers Jacob" name now has its own market share outside of Quebec and brand recognition is growing every day.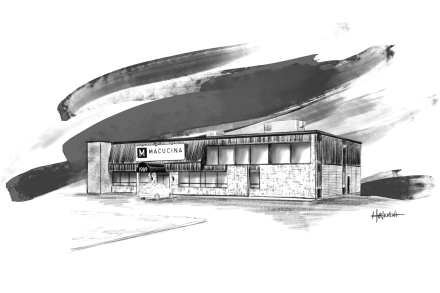 2020
Ateliers Jacob, always on the lookout for new partnerships that bring value to the company, acquired the company "MaCucina" and became its main manufacturer/supplier.
This kind of service, the Business To Business model, allows many local businesses to receive the assistance of Ateliers Jacob as a manufacturer/supplier. This new business strategy offers a distinct advantage to the many companies wishing to advance in the kitchen design market.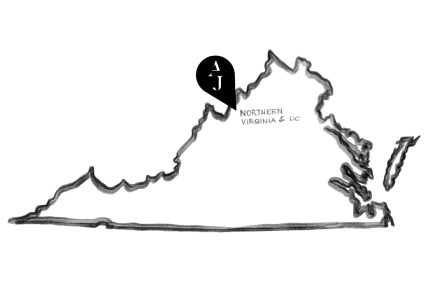 2020
Ateliers Jacob continues its expansion in the United States with representatives who project the unique brand image that has made the company so successful.  Ateliers Jacob is proud to now be part of the Virginia market.
This is Ateliers Jacob's latest market share. This growth is accomplished by the company's daily efforts to create beautiful Ateliers Jacob projects.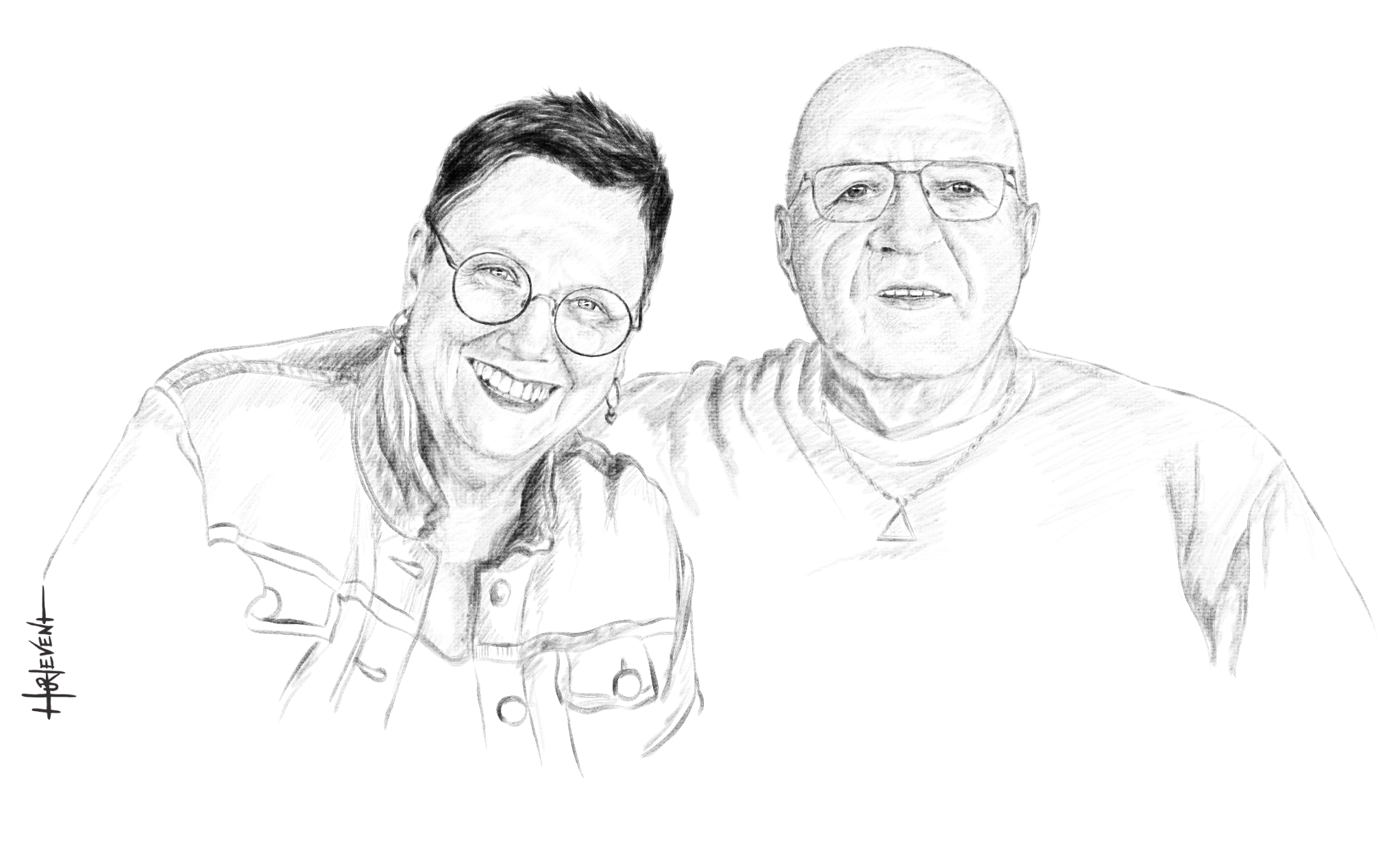 Values and Mission
With perseverance and dedication, the Ateliers Jacob family has built up an excellent reputation in the field, which today has earned them an important place in Quebec kitchen manufacturing. The company's initial vision and that of its successors have succeeded in growing the brand in the Quebec market.
Ateliers Jacob's family and corporate values guide all actions and decisions taken by the company, its managers and employees.
Commitment
Our company has always been dedicated to superior workmanship, offering our customers an environment of utmost trust and satisfaction, without hesitation.
Your assigned kitchen designer is your resource throughout the project. He or she will work with you to design the kitchen or bathroom that best suits your needs and tastes, ensuring that your budget is met within the most respectable timeframe possible.
Creativity
We create unique and innovative concepts to meet our customers' most extravagant expectations. Ateliers Jacob designers use their creativity and vision to create concepts that are at the very core of today's modern trends.
Passion
We're passionate about the results we create. Since our creation, our team of designers has projected a dedication to their creations in order to deliver their passion to our customers.
We provide after-sales service and installation of your equipments, while guaranteeing our commitment to your complete satisfaction.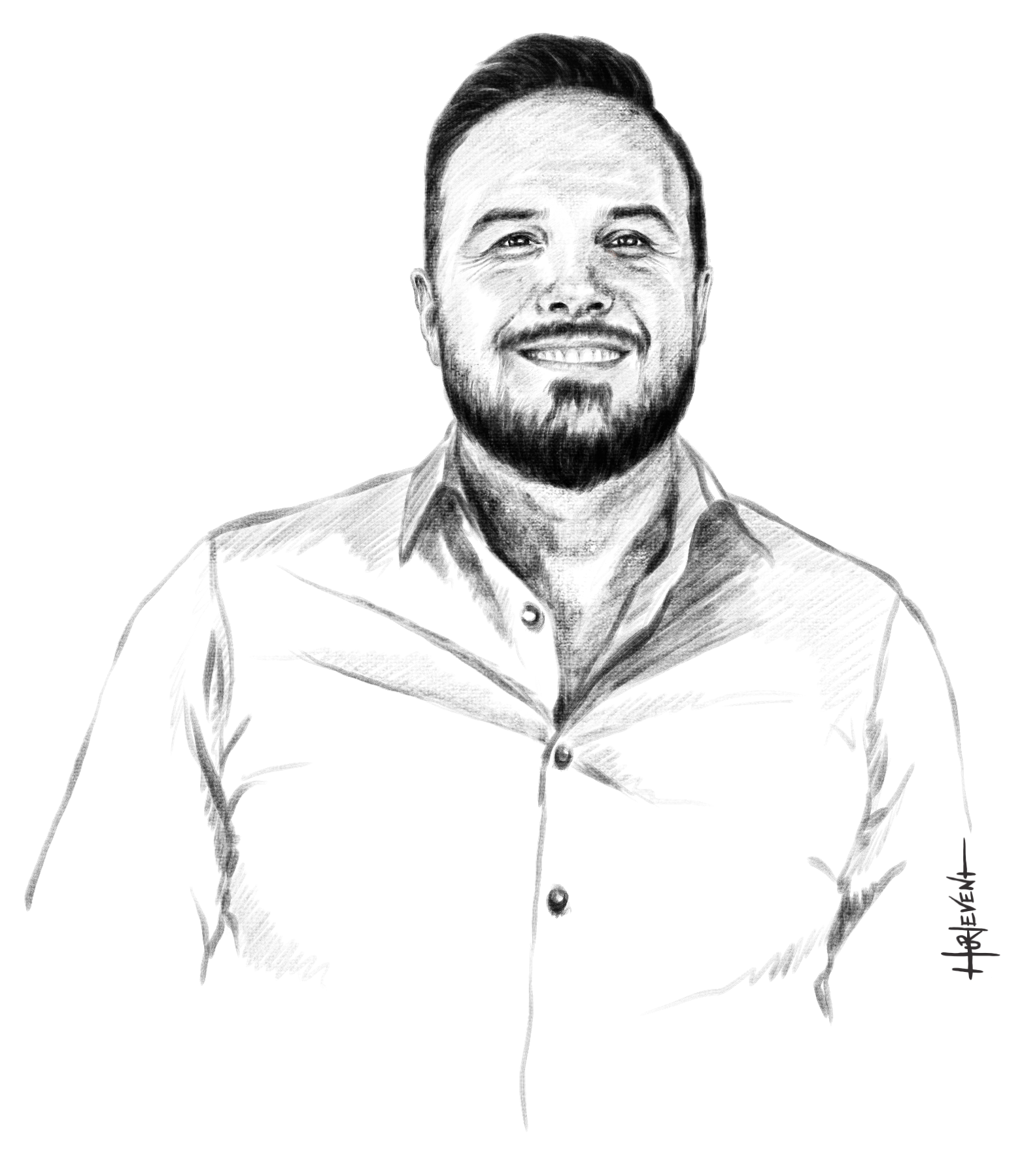 "We're a big family: it's the individuals who give our business its meaning."
-Simon Bouchard, President of Ateliers Jacob
Our team
Teamwork is undoubtedly one of our core values. We encourage our employees to go the extra mile and solve problems as a team. Our employees are members of our extended family, and we ensure that they remain motivated and passionate about their work.
Department heads receive ongoing training and contribute to the company's smooth running. To date, we are proud to say that we have over 200 qualified employees. Ateliers Jacob's goal is to listen to its employees to ensure a high quality of life at the workplace.