Custom made kitchen cabinets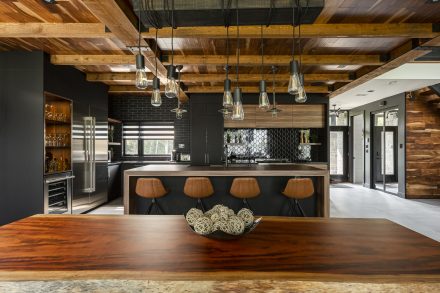 First of all, select a style you love
With our team, your ideas will find their way to become a reality
The kitchen is one of the most important rooms in the house. It's a social place where people gather for dinners, birthdays or other events. It's also a haven where you get to spend close time together with family and build unforgettable memories.
We specialize in custom made kitchens. Each creation, in its own way, embarks on a quest for innovation and introduces décors that reflect the influences of the times. We offer a broad range of custom kitchen cabinets for all tastes and budgets. Each kitchen comes with a seamless design in which no detail is overlooked.
Your new kitchen will be a testament to its era, bearing today's artistic trends and featuring Tendances Concept's customizable products.
Your kitchen is a space where you can express your personality, vision and style. Treat yourself to a modern kitchen, one that's truly unique, elegant and sophisticated!
Get inspired: here's our portfolio