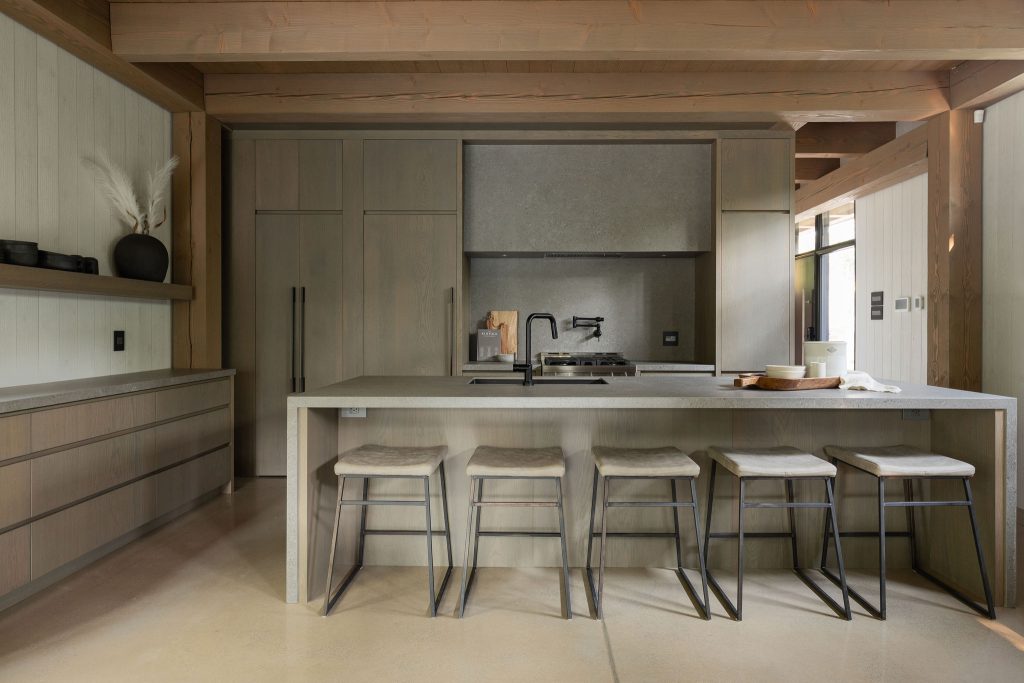 First of all, select a style that you love
The Kitchen is the premier room in your home. It is the space where people gather, meet, chat and talk during dinners parties and events.  Friendships are created relationships are cultivated.  It is a refuge where you can enjoy all your intimate and unforgettable family moments.
We specialize in custom kitchen design.  Each one of our creations pursues an innovative, unique quest and proposes decor that illustrates the influences of the time.  We offer a vast selection of custom kitchen cabinets to suit all tastes and budgets. Each of our kitchens benefits from flawless design, where no detail is overlooked.
Your new kitchen, a creation of your vision and decisions, accessorized with the customizable products offered at Ateliers Jacob, will be a testimony to its era. So don't wait any longer, treat yourself to the custom kitchen cabinet of your dreams today!
Get inspired: here's our portfolio