Commercial services
Request a quick call back to discuss the possibilities.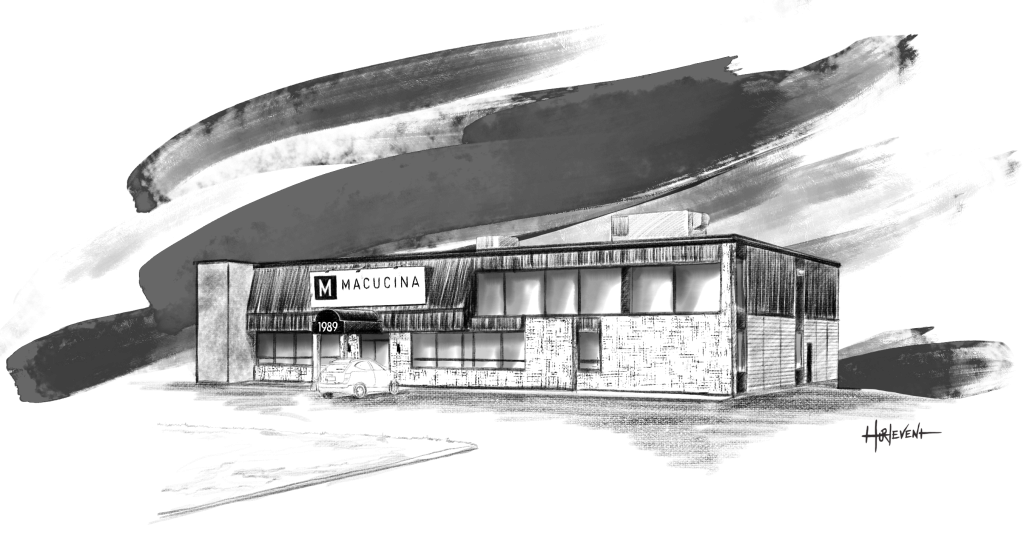 Become a retailer
In full expansion, Ateliers Jacob offers several advantages to its retailers and merchant partners.
To unite our collective intelligence, we set up partnership programs and get involved in the marketing of our products.
Real estate development
We have what you are looking for, a manufacturing service and custom furniture creation.
In order to stand out and make their investments more profitable, real estate developers and promoters benefit from registering as a corporate client of Ateliers Jacob.
Commercial service
We support businesses in the construction of their commercial projects such as store displays, creating dining room spaces and much more. Contact us to speak with a manager.