Custom designs
Custom designs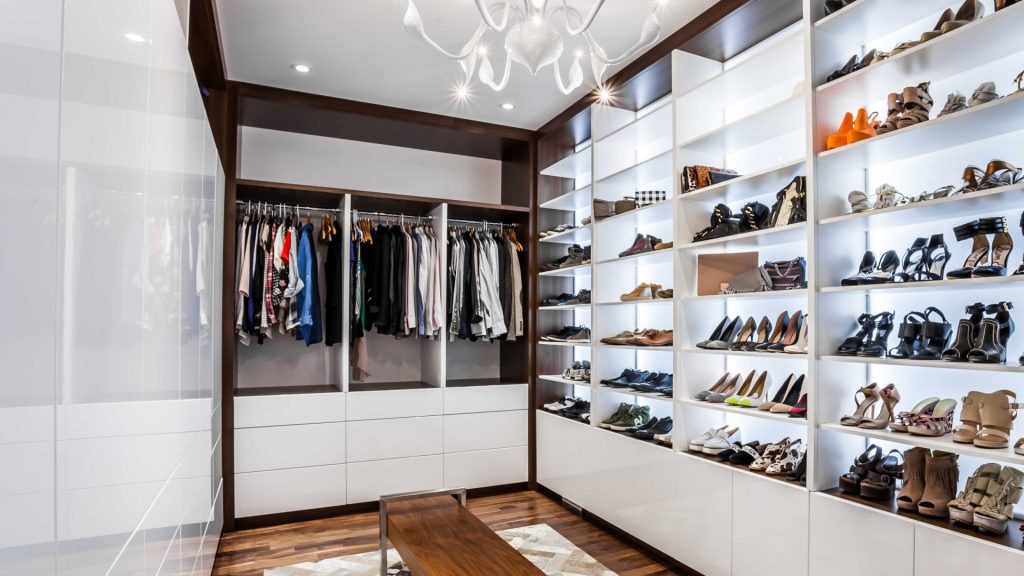 Let's start a new project together
Our designers put their talent to work for your ideas and projects, whatever they may be. Whether it's an office, a walk-in closet, a garage or a wall-mounted fireplace for your living room, we design custom plans for your interior. 
We want to offer our clients a unique and creative experience.  Whether it's for a renovation project or new construction, we do everything possible to make your living environment both functional and stylish.  We accomplish this without compromising on your taste, budget, or needs. 
Over the years, we have completed a range of unique projects for businesses, condominiums, buildings, residential complexes, and private residences, working closely with our clients to customize their project and bring their vision to life.