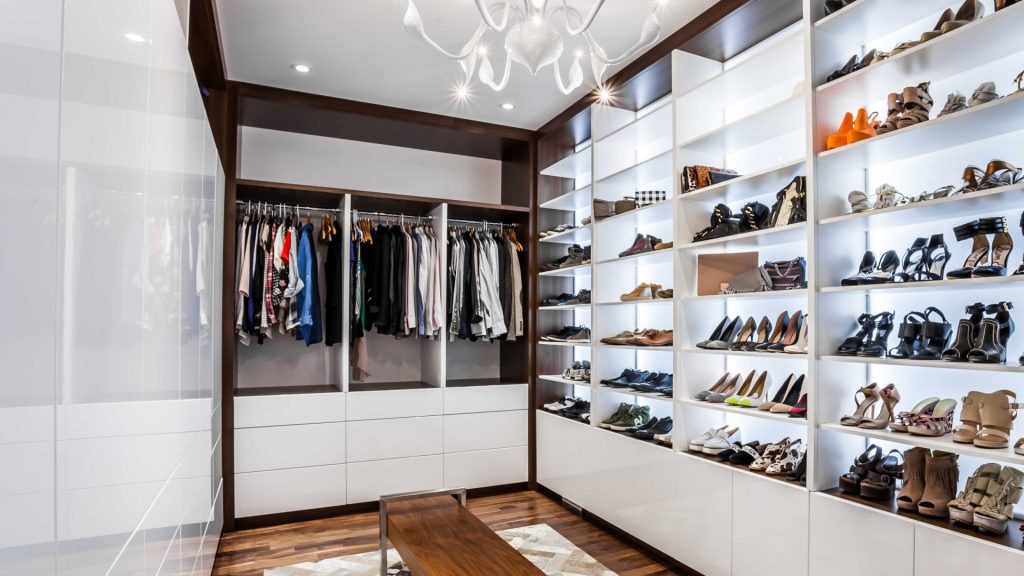 Avoid the wait, ask for a call back now
Our designers use their talent to serve your ideas and your projects, whatever they may be. Office, walk-in, garage or even a wall fireplace for your living room, we design tailor-made plans for your interior.
We want to offer our customers a unique and creative experience. Whether it is for a renovation project or a new construction, we will do everything possible to make your living environment a place that is both functional and stylish. All while respecting your tastes, your budget and your needs.
Over the years, we have carried out many special projects for businesses, condo buildings or residences, working very closely with our clients to bring their vision to life and realize their tailor-made project.