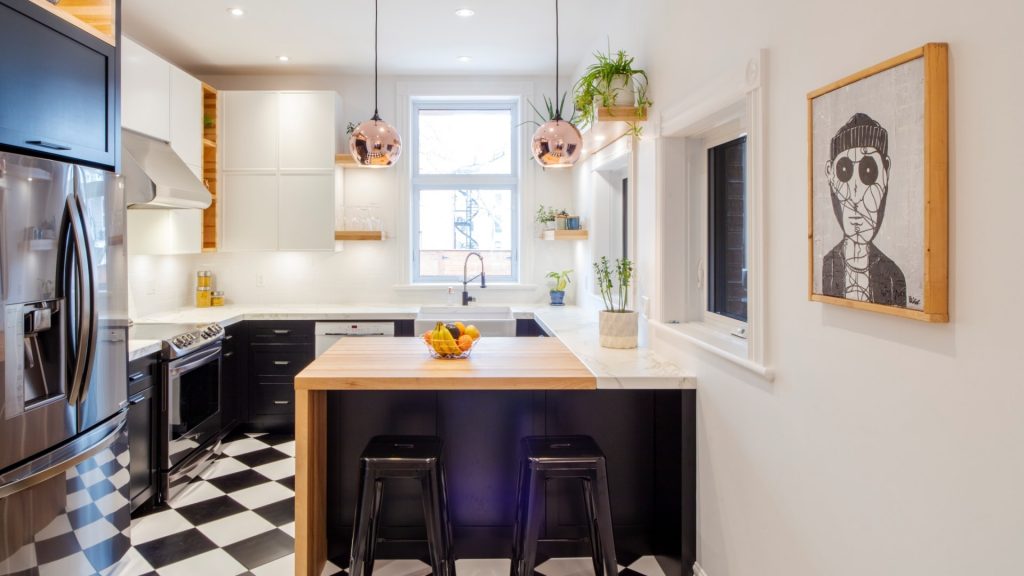 Avoid the wait, ask for a call back now
The urban style kitchen ingeniously combines textures and shapes to give a really trendy look to any space. Our designers create an atmosphere of comfort while keeping a more modern dimension.
Our urban kitchens are made up of industrial-type elements, natural wood essences and neutral colors that will remind a city atmosphere.
Both warm and functional, our urban-style kitchens are real convivial spaces adapted to city life. The materials are at the same time elegant, easy to clean and maintain.