Kitchen designers in Repentigny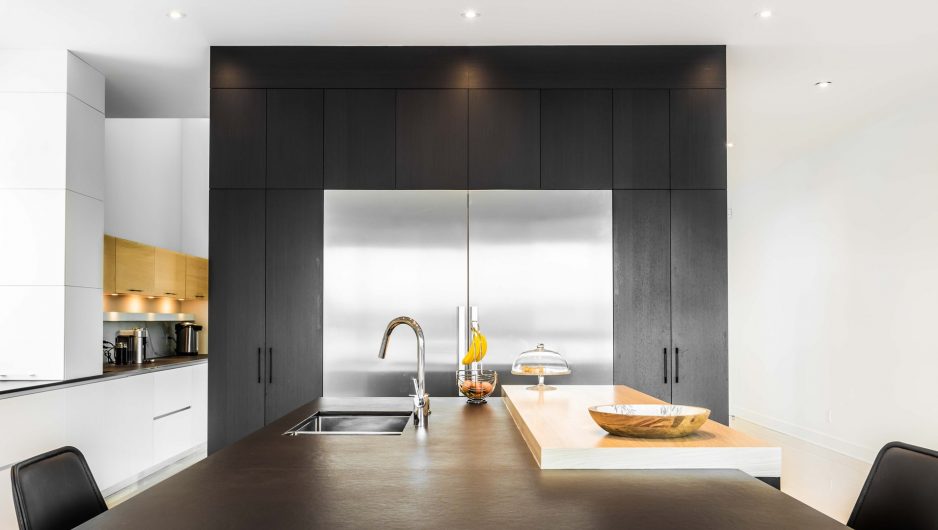 From the material to your world, we create spaces that exceed expectations.
Human above all
Listening is at the heart of our creative process. Our team of kitchen designers offers an efficient and humane service. Our goal is to work together to design a kitchen that reflects your image. Passionate about design, we study your needs and find optimal solutions to harmonize your renovation project.
Our approach has been evolving for over 35 years
Since our very beginnings in 1987, we have been striving to continually optimize our design process. The collaboration between professionals and clients is crucial to the realization of a kitchen or renovation project.
Our services reflect your needs while respecting the highest standards. The choice of kitchen cabinets, accessories, countertops and materials creates the "wow" effect for all our kitchens.
Manufacturing kitchen cabinets since 1987
We have come a long way since we opened our workshop in Saint-Calixte in the Laurentians.
By opting for collective intelligence, we have surrounded ourselves with the best in kitchen cabinet manufacturing. In constant expansion, we have opened 3 new factories that we like to call "the workshops" and we serve the entire territory.
Superior quality cabinets
We are proud to have combined the most advanced technologies with our desire to preserve the values of the artisan. A picture is worth a thousand words, which is why we believe that our accomplishments demonstrate our expertise. Our product guarantee assures you of quality workmanship and respect, giving you peace of mind.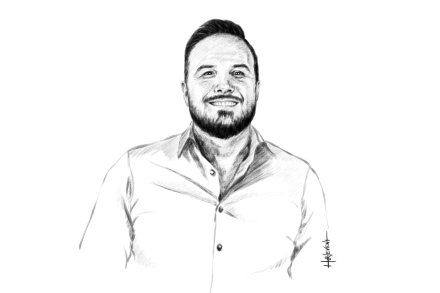 Browse by kitchen style
We offer 9 collections, 19 materials and 107 colors to suit every style.
Stages of kitchen manufacturing
For a successful kitchen project, the kitchen designers will accompany you from the ideation to the installation of the cabinets. Aware that design projects often come with its share of emotions, our role will be to accompany you to make the process as simple and pleasant as possible.
Ideation and design
The kitchen designer and the client will have a varying number of meetings depending on each project. The consultations begin with an ideation meeting. They will define the needs and discuss the possible styles for the new kitchen.
This will be followed by design consultations where 3D plans and materials will be presented. Throughout this stage, our showrooms in the region will allow you to touch the materials and visualize your kitchen.
By choosing Ateliers Jacob, you will be dealing directly with the manufacturer. We also offer the ability to fulfill special requests that most distributors cannot.
Manufacturing the kitchen
It is in our factories located in your region that we evolve our manufacturing method in order to be able to offer the best technological advantages at all times, while maintaining the detail and rigor of the craftsman. 
To ensure complete durability of materials and design, our collections are revisited every year. 
Our cabinets, islands and storage units are made to last, rigorously tested, and our materials are of superior quality to those we see on the market.
Installing the kitchen
During installation, your project will take shape with the help of good coordination. Your assigned project manager and cabinet installers will be there to complete your kitchen installation.
Through careful planning, they will minimize unforeseen events to complete the project as quickly as possible.
Once this step is completed, you will be able to enjoy your new kitchen following a thorough cleaning.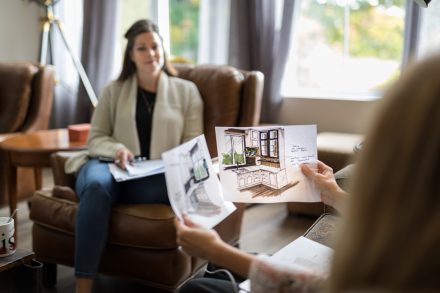 A kitchen designer's role
The kitchen designer is a virtuoso in the design and layout of functional and personalized kitchen spaces. While respecting your budget, they will be the resource person throughout the construction or renovation of your custom kitchen.
Their experience allows them to anticipate the issues and to improve the living experience in the space created. With the help of 3D modeling, a kitchen designer can create a clear vision of the whole and of the details of the project. Throughout the manufacturing and installation stages, they will guide you to give you an overview of the project's timeline.
We serve Repentigny and the surrounding areas
Our team of passionate designers are available to offer you a consultation in person or by videoconference. We serve your entire territory and will work with you to optimize and simplify your project.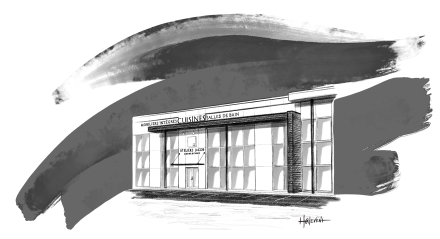 Frequently asked questions
How long does it take to renovate a kitchen?
This answer varies for each project. Generally speaking, from the first meeting to the installation of the kitchen, it takes an average of 4 to 8 months to go through all the stages of creation.
Where are Ateliers Jacob cabinets made?
We are proud to work with a majority of local materials and to ensure local manufacturing. Our factories are located in the Greater Montreal area in L'Assomption, Saint-Calixte and Saint-Jérôme.
What is the minimum budget needed to renovate my kitchen?
What is the minimum budget needed to renovate my kitchen? Several factors influence the price of our cabinets. We offer a selection of high quality materials and are manufactured in the Greater Montreal area. The socio-economic factors of the moment also influence the price. In 2022, the qualification of projects starts at $5 000 for cabinets and casings.
Can I use my own plans?
Although our kitchen designers offer a complete design assistance service, we can use your plans. We regularly work with independent architects and designers.
What services do you offer?
We offer a range of services that will ensure complete support for the design of your kitchen cabinets. This includes taking note of the requirements, the design, the 3D modeling, the project management, and the delivery and installation of the cabinets.
In person or remotely
Yes, we offer in-person meetings, and yes, we also offer virtual meetings. Each situation is unique and our offer is completely adapted to give you all the flexibility you need. No matter what format you choose,
your meeting with your designated kitchen designer will be personalized and adapted to your needs.