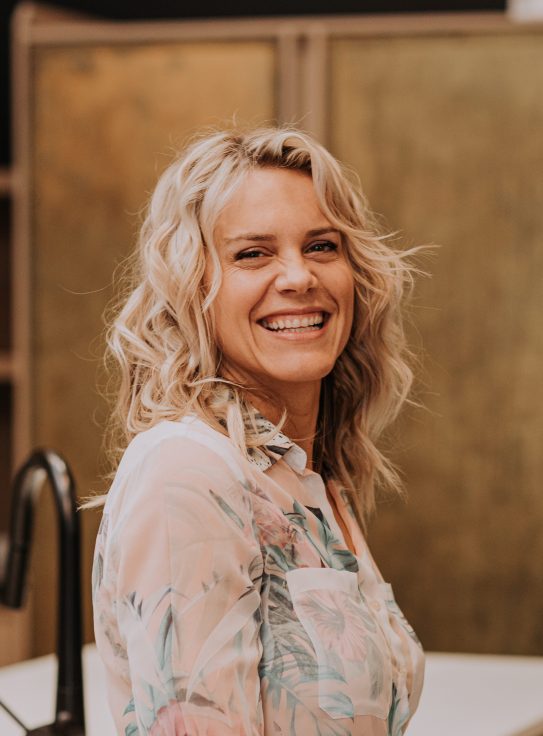 Myriam Bouchard
Commercial and organizational development director
After completing her studies, Myriam Bouchard decides to become actively involved in the family business.
Having touched the entire business value chain over the past 15 years, Myriam is now in charge of leading the North American ordering department in order to support the strong growth potential. She is also in charge of the internal and external training of our teams and partners, in order to optimize the ordering processes between our stores, our retailers and our manufacturing units.
Myriam is an essential link within our team.