Sales service
Our priority is to support you and provide you with accurate answers to your questions about our offerings and solutions.
We understand that each renovation project is unique and deserves special attention. That's why we offer a wide range of design products and services tailored to meet your specific needs.
Whether you wish to give your home a facelift or completely redesign your space, our team of experts is here to guide and advise you every step of the way. With our help, you can carry out your custom renovation project with confidence, knowing that you have access to the best solutions on the market.
Do not hesitate to contact us at 450 438-3388 to learn more about our offerings. Together, we can bring your ideas to life and create a space that you will love for years to come.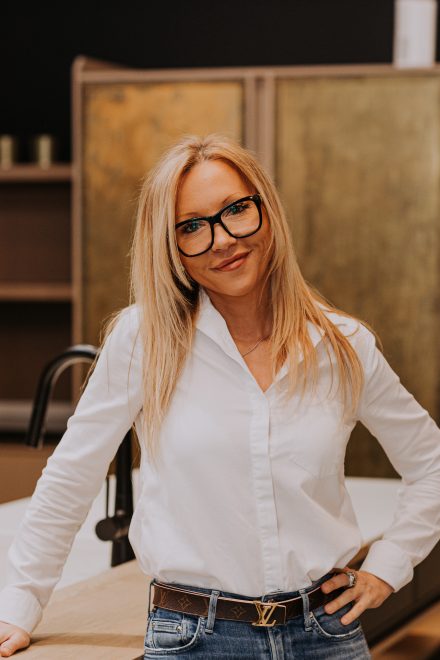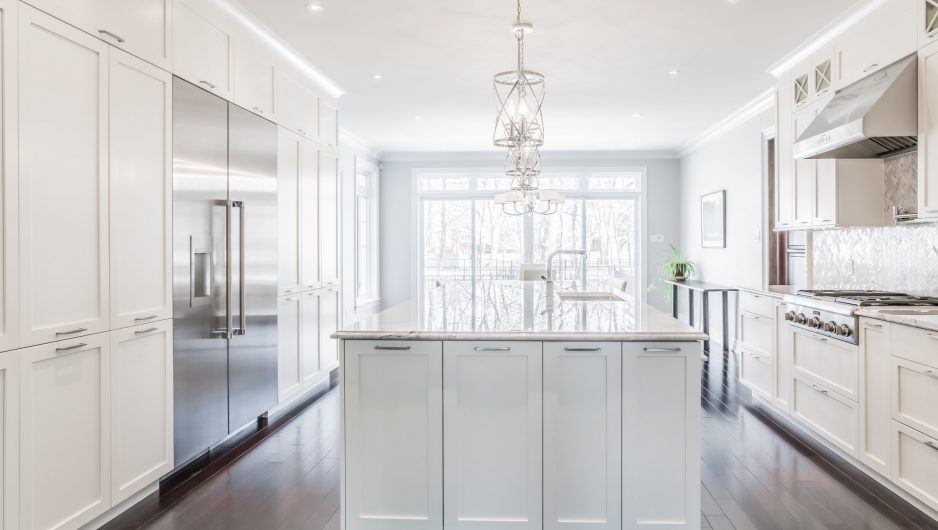 Ask for an Estimate
Get a quick personalized quote for your project! Simply complete our online estimate form and our dedicated team will efficiently provide you with all the information you need.
Feel free to drop us a message; we'll get back to you promptly.