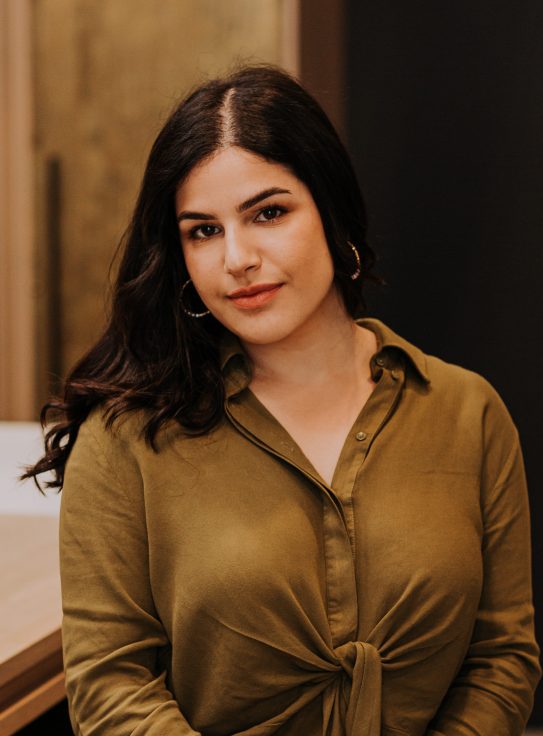 Amani El Ghalayini
Kitchen Designer
Biography
Amani, a passionate interior designer, possesses an impressive array of qualifications and experience in the field. She has successfully completed training programs, including a DEP Interior Decoration and Staging at Compétences 2000 and a Diploma in Interior Design at Inter-Dec College. With more than a decade of hands-on design experience under her belt, Amani's expertise and skills enable her to provide exceptional services to her clients.
Amani's knowledge and proficiency in interior design encompass a broad range of areas, making her adept at designing both residential and commercial spaces with efficiency and innovation. Through her professional approach and extensive experience, she consistently delivers interior design solutions that not only fulfill but surpass the needs and expectations of her clients.
For any questions please contact me!