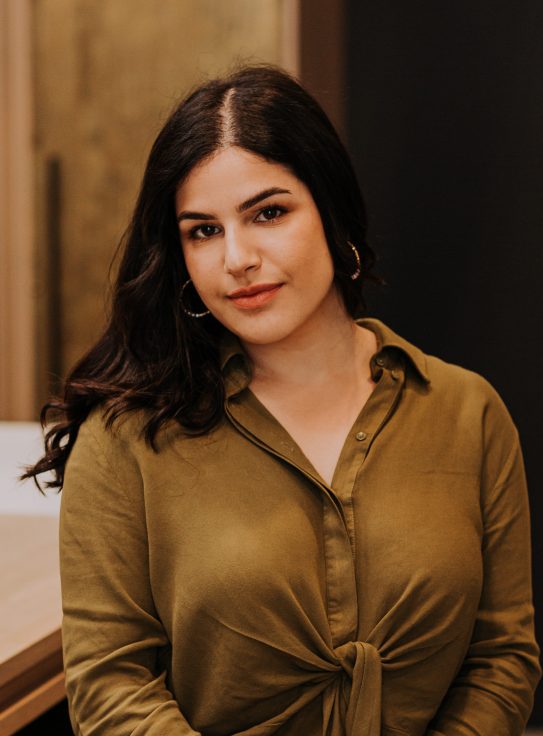 Amani El Ghalayini
Kitchen designer
Years of experience: 15 years
Academic and professional training: DEP in interior decoration and 2000 display Competence / College degree in interior design at Inter-Dec College
Three qualities that best describe you: passionate, careful and creative
What motivated you to become a kitchen designer: combining a passion for design, art and architecture, I have a reputation for creating spaces that are both beautiful and functional. I love helping customers turn their space into something beautiful. It warms by heart and makes me happy to see them excited by the appearance of their home.
A material you like to work with: a touch of copper; traditional to comtemporain design and modern, copper is a material that always stood out in any timeline
You are passionate about: art, design, architecture, animals, design and fashion
Contact me!
<h2>Contact me!</h2>