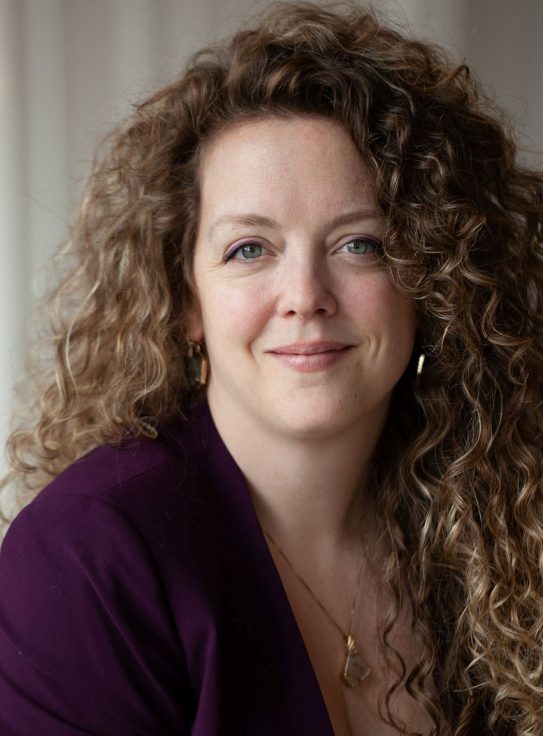 Catherine B. de la Sablonnière
Creative Director | Representative to Virginia
Biography
Catherine has a unique background that led her to her successful career as a kitchen designer. Growing up, her parents started a kitchen cabinet business, and she learned the trade while working alongside her father. In 2002, Catherine began her career as a kitchen designer, initially working for the family business until it was sold in 2008. She then moved on to work as a senior kitchen designer at Tendances Concept before finding her true calling at Ateliers Jacob in 2016. 
Catherine's values of openness, humanity, and creativity are reflected in her work at Ateliers Jacob, where she feels a strong sense of friendship and the possibility of accomplishment on many levels. As the Artistic Director in Quebec and a representative for the Virginia territory, she has worked in various areas of the company and is passionate about creating timeless, comfortable, and welcoming spaces that resonate with the soul and needs of her clients. 
Balancing tradition and novelty, Catherine's designs feature organic materials, soft finishes, and natural colours. She believes in the search for balance and the right mix of elements to create the perfect space. Outside of work, Catherine enjoys spending time with her family, creating homes for her loved ones, and traveling to see new and exciting things. As an artist, she can lose herself in her art for hours, forgetting about the rest of the world. 
For any 

questions

 please 

contact

 me!