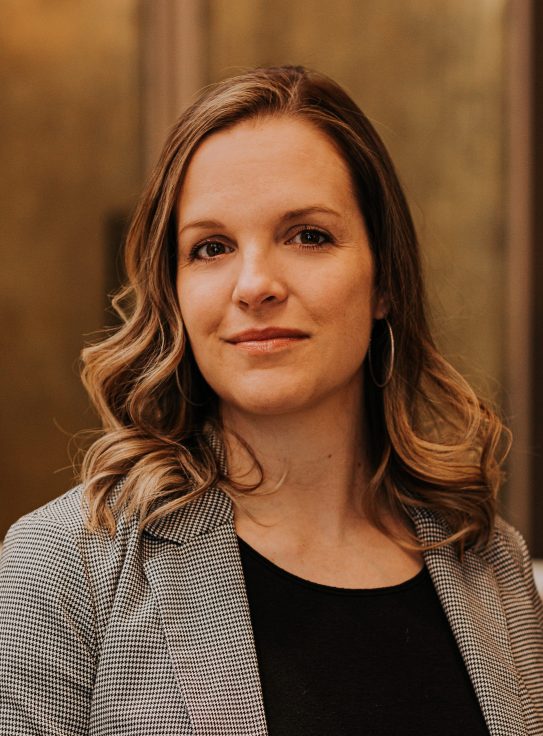 Claudine L'Heureux
Kitchen Designer
Biography
Claudine, our Interior Design Technology graduate of 2012, is a talented designer who embodies Ateliers Jacob's philosophy of providing personalized, timely, and seamless experiences that exceed our clients' expectations. Her in-depth understanding of functionality, style, and trends enables her to create elegant and functional designs that meet the unique needs of our clients.
Claudine has a keen eye for detail and a passion for using warm wood finishes and whites to create inviting and comfortable spaces. She believes in using high-quality materials that are both durable and aesthetically pleasing, such as Dekton and Quartz, to ensure that her clients can enjoy their space for many years to come.
At Ateliers Jacob, Claudine is an essential member of our team, and her dedication to providing exceptional service is evident in all her work. She is committed to collaborating with our clients to create stunning designs that reflect their personal style and vision.
For any questions please contact me!