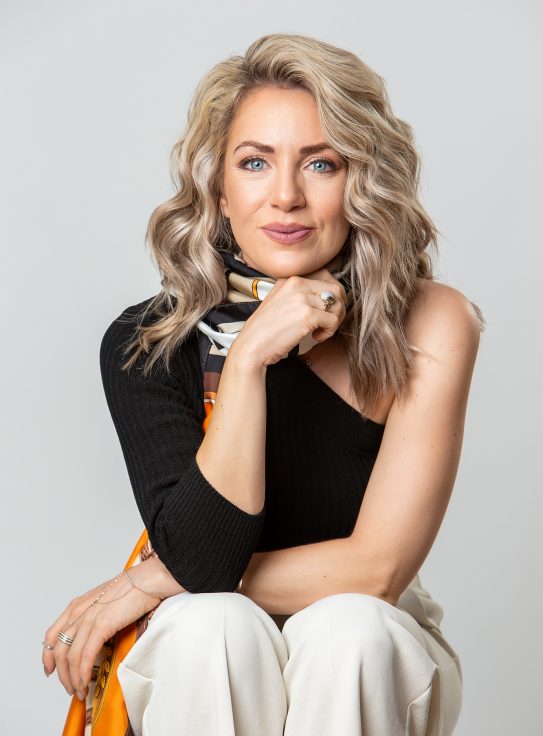 Danielle Paul
President of the Calgary Division
Danielle is shrewd in business and savvy in design. Her passion as an entrepreneur is evident in the many businesses, she has her hands in. Holding 20 years' experience as CEO, of the successful Design Firm, Designers Edge, she then expanded to include Ateliers Jacob Calgary under that umbrella in 2020. With an extremely talented design team at both companies, they are consistently producing highly creative and inspiration spaces for our builders and private clients. Each design pursues an innovative quest in its own way and proposes a décor trend that illustrates the influences of the moment. Our spaces are meaningful, curated and each one unique.
Further to that, she partnered to open the brokerage Quarter Park Management, which is a thriving Condominium Management Company located in Calgary, AB. Just recently, she added Westfolio Properties to the Group of Companies which focused strictly on Property Management. She currently holds a license in Property Management and oversees builder/developer client relations.
Danielle is a visionary leader and strong advocate for woman in business. She wholeheartedly believes in the principles of positivity, manifestation, and teamwork, and attributes those fundamentals to her success. She brings all of that, plus her acute business skills to Ateliers Jacob to ensure its success for all clients.
For any questions, contact me!