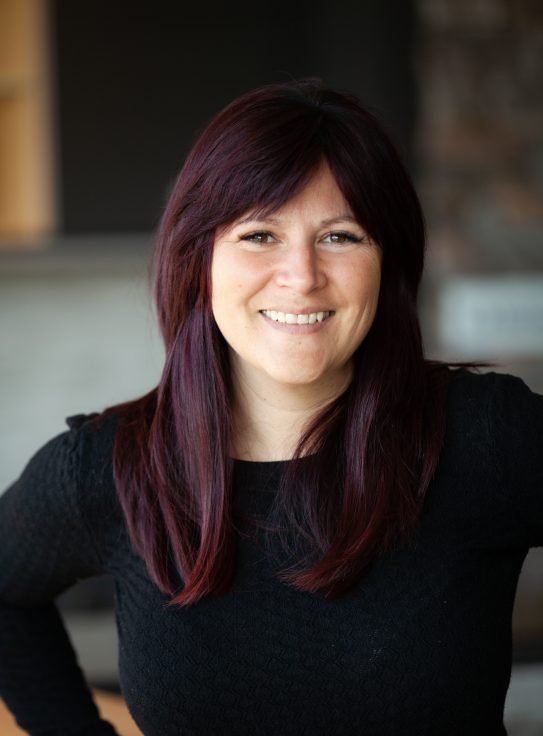 Geneviève Landry
Kitchen Designer
Biography
Genevieve completed her kitchen design studies at the Academy of High Design in 2021. With her artistic flair, she takes an innovative approach to tailor each design to her clients specific needs.     
Genevieve spent a year working on her home construction, wanting to balance her interest in craft and design, where she developed a keen interest in all things interior design. As a mother of 3, Geneviève understands the importance of a functional kitchen and loves minimalist and wraparound designs.    
As a kitchen designer at Ateliers Jacob, Geneviève enjoys a challenge and loves meeting and guiding our clients through each step of the design process to create the kitchen of their dreams. A great listener, our designer considers every little detail when planning a project to meet our clients needs.   
When she is not designing, Geneviève paints for her pleasure and is always on the lookout for new projects that involve repurposing objects, carpentry or any way of bringing her personal touch to decors. 
For any 

questions

 please 

contact

 me!