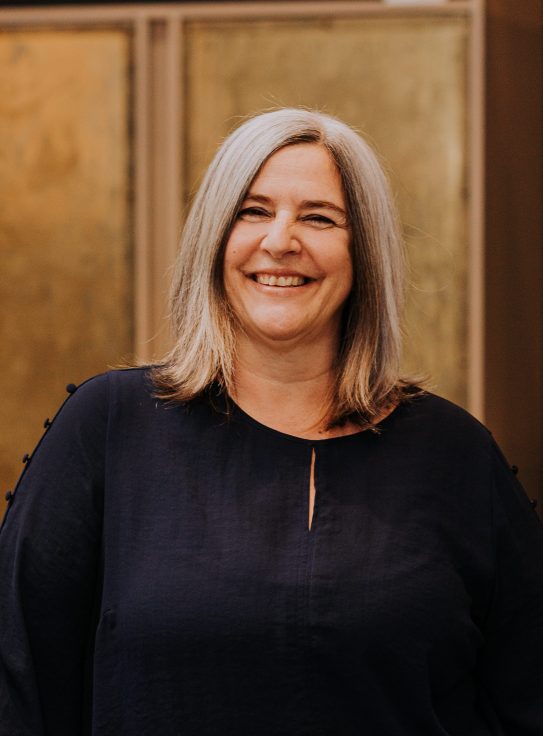 Linda Archambeault
Senior kitchen designer
Biography
Linda is a highly accomplished interior designer with over 34 years of experience in the field, specializing in kitchen design. She pursued her passion for interior design at Cégep du Vieux Montréal, where she honed her skills in kitchen design. Over the years, Linda has continued to develop her expertise in this area, allowing her to create exceptional, personalized living spaces that are functional, elegant, and timeless.
Linda has an exceptional ability to understand her clients' needs and tastes, allowing her to design multi-room spaces and entire homes that reflect their unique preferences. With impeccable attention to detail, she works closely with clients to ensure that every room reflects their vision.
One of Linda's distinguishing features is her preference for natural materials in her designs. She combines these materials with compact surface products that feature matte and gloss finishes, resulting in a timeless and elegant aesthetic. Linda's creative vision is reflected in her unique designs, which artfully blend nature's beauty with innovative modern technology.
Linda's passion for design is truly contagious, and her work is exceptional. When she's not working on her design projects, Linda enjoys spending time with friends, hiking, reading, and listening to music, particularly that of Queen, of which she is an avid fan.
For any questions please contact me!