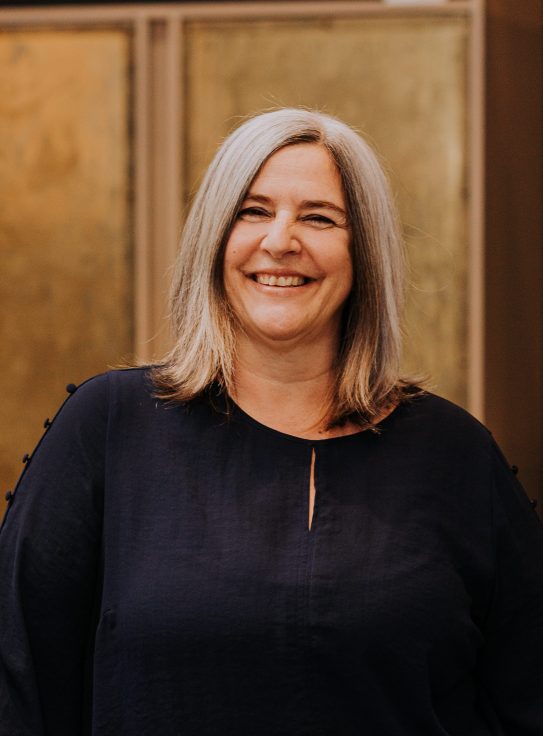 Linda Archambeault
Senior kitchen designer
Years of experience: 34 years
Academic and professional training: DEC in interior design at Cégep du Vieux Montréal
Three qualities that best describe you: make every effort, artistic, listen to others
What motivated you to become a kitchen designer: from a young age, I enjoy creating firendly and different living spaces according to the various tastes of the customers. I love challenges!
A material you like to work with: all natural materials in combination with compact surface products joining matte and glossy finishes
You are passionate about: hikes from side to side, reading, fantasy and science fiction films, finished fan of the band Queen
Contact me!