Whether it's time to give more appropriate lighting to a room for practicality or to add a personal touch to a décor, lamps and luminaire trends are constantly updated in order to fit all styles of interior design. In 2016, lighting could easily become a key element to your space. Here are some trends that we've found for you.
Industrial Inspiration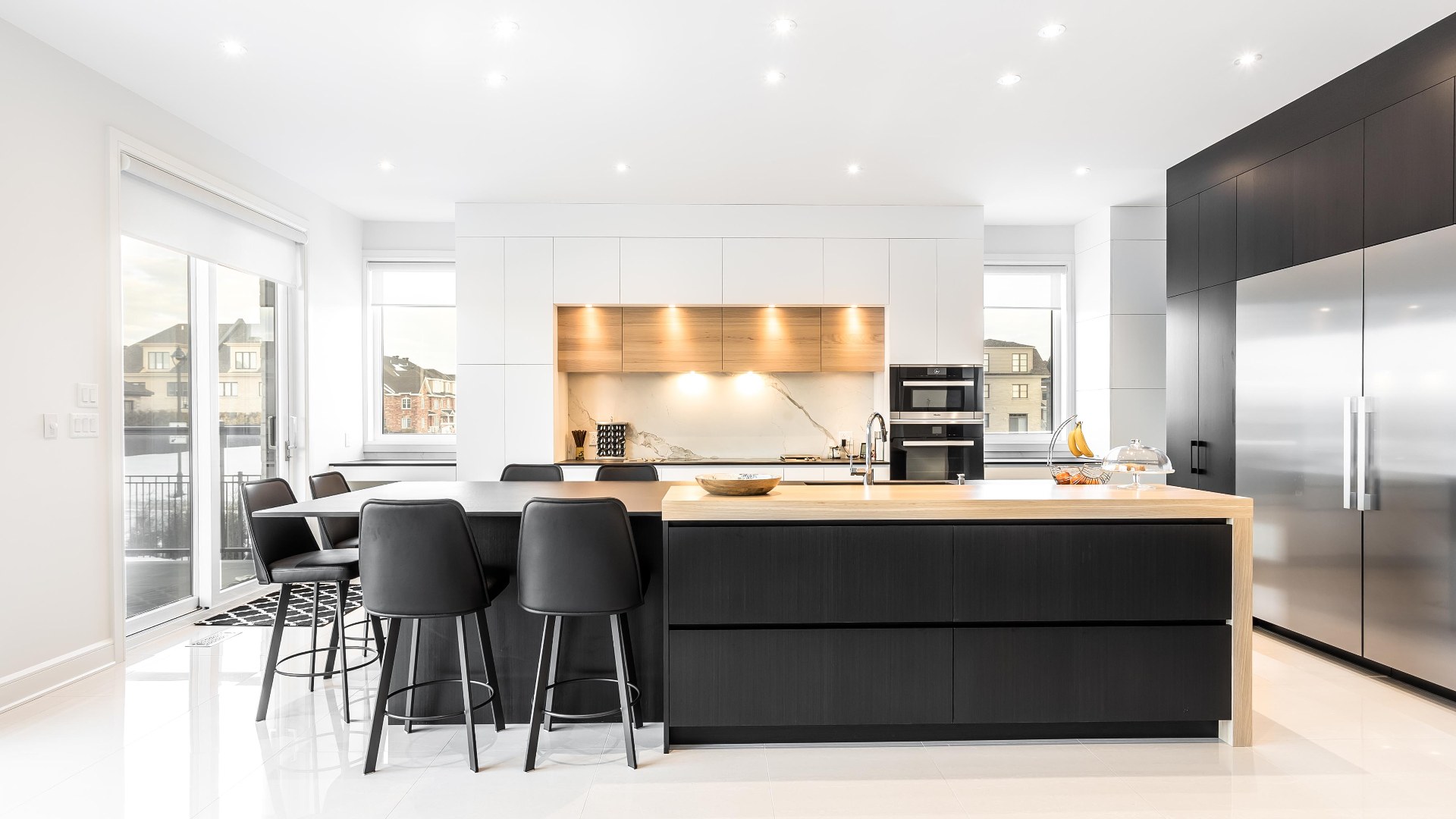 Industrial style fixtures will give a comfortable lighting effect to your home while featuring rich tones and alternative materials, such as metal and curved wood. Modern industrial lamps know how to marvellously bring together an urban spirit with elegant lines.
Dome and Bell
Despite their classical shapes, domes and bells are updated each year to harmonise a chic and contemporary décor. They are often seen in black and white, in suspension, with dented finish, contrasting colours and textures, or made of fabrics. In short, we love theses cool designs and we want to emphasize them – everywhere!
Shiny Metals
Although there is still room for wood among our decorative accessories, shiny metals are stealing the show and take the lead this year! Metallic shades such as bronze, gold, brass and copper (especially copper!) will bring a lot of personality to your room.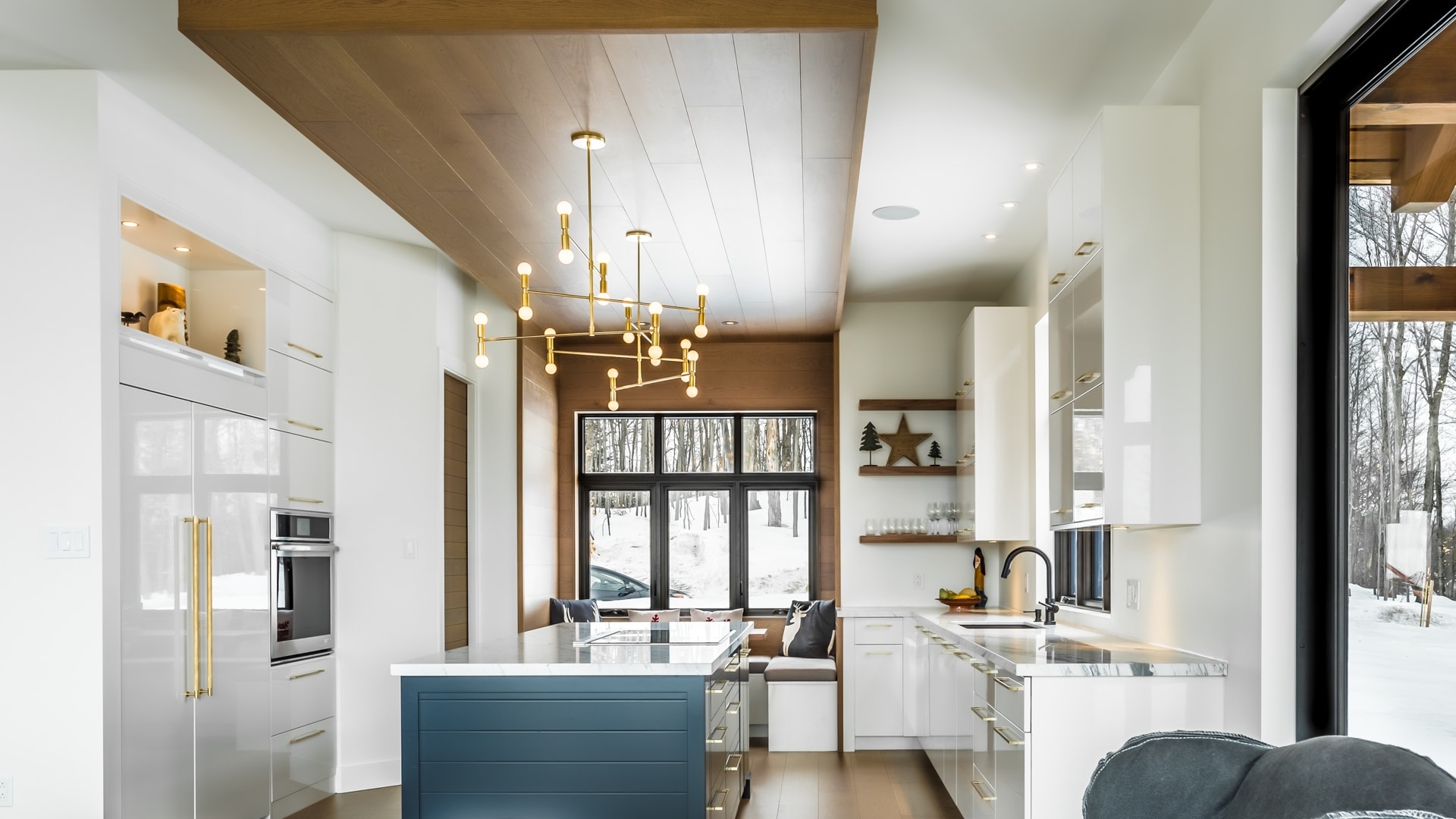 Scandinavian Style
Definitely, the sleek and refined look brought by a Nordic style is still very popular at the moment. It's commonly found delicately, detailed and sophisticated in lighting fixtures, within settings where the atmosphere is warm and inviting. The Scandinavian style requires an almost unique purity, clean lines and incandescent lamps.
Are you ready to make the leap and to bring life back into your house? A successful lighting system can refresh your entire home in a jiffy! We hope that we've been able to enlighten you! We welcome your feedback and suggestions.