Get your Copy of our KBC Presentation
"Trends vs Timelessness : How to stay relevant in an ever-changing market"

Canadian Quality Design & Manufacturing
For more than 35 years, Ateliers Jacob has been proud to harness the expertise and craftsmanship of local talent.
We offer a wide selection of cabinets made in Canada, using local and imported European materials. All styles are considered and revisited each year to ensure that we keep up with the latest influential trends in the world of kitchen and interior design.
Manufactured in Canada
Benefits of our Bespoke kitchens
Manufacturing plants
Our three manufacturing plants have 12,000+ square feet of warehousing with over 200 dedicated craftmens.
Personalized Designs
We work with a wide variety of high-quality materials and offer over 100 finishes to bring our customers' creative ideas to life.
Canadian Quality
Every custom cabinet is crafted in Quebec, highlighting our commitment to our local community and surrounding ecosystem.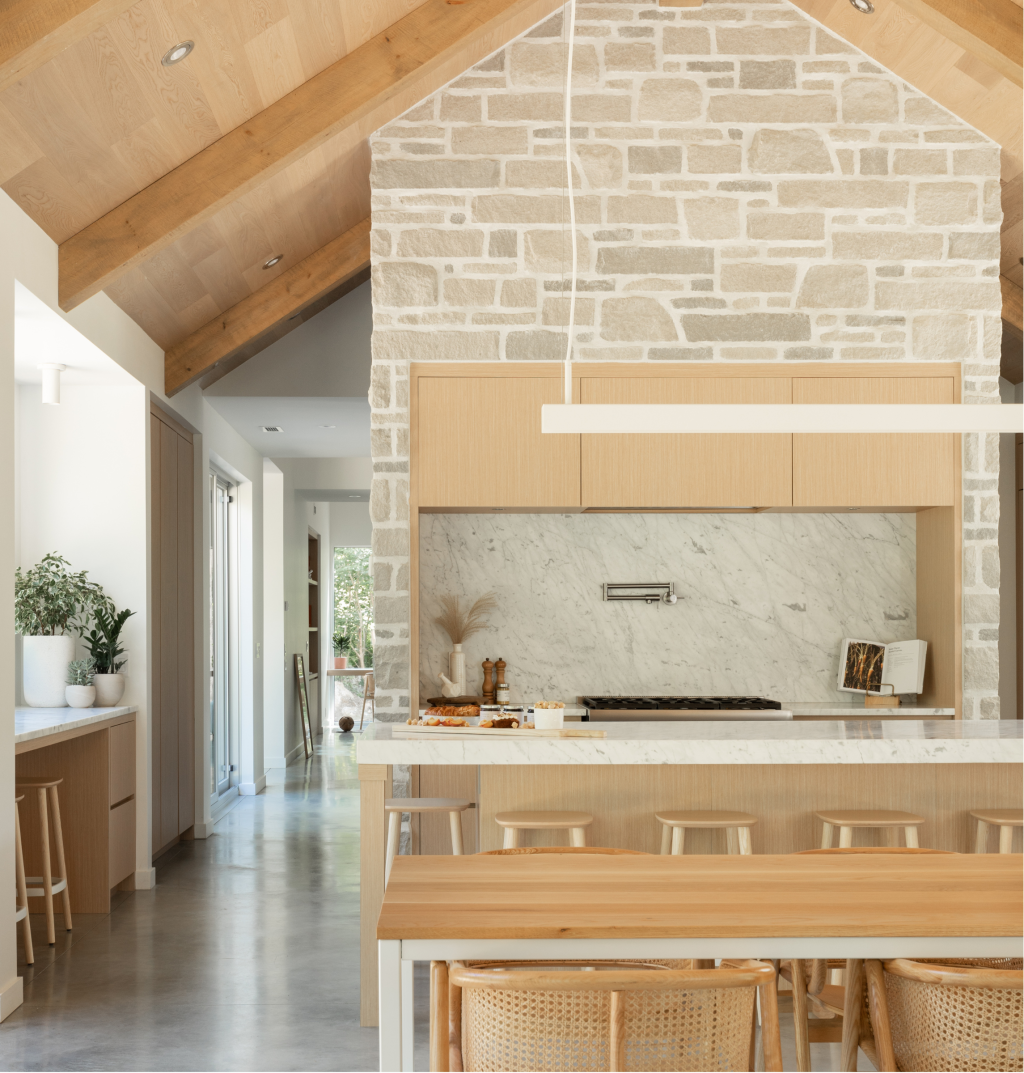 Timeless Designs
Over the years, we've kept in touch with design trends by travelling across the world to refresh our designer eyes, put our creative minds on new paths and keep touch with the roots of the Design world.
Our high-end cabinet collections
We offer a wide range of custom kitchen cabinets to suit all tastes and budgets.
Our cabinets offer also include other rooms in the house. From bathrooms to custom-made furniture, we have everything you need! All our cabinets are designed and manufactured in Montreal's North Shore.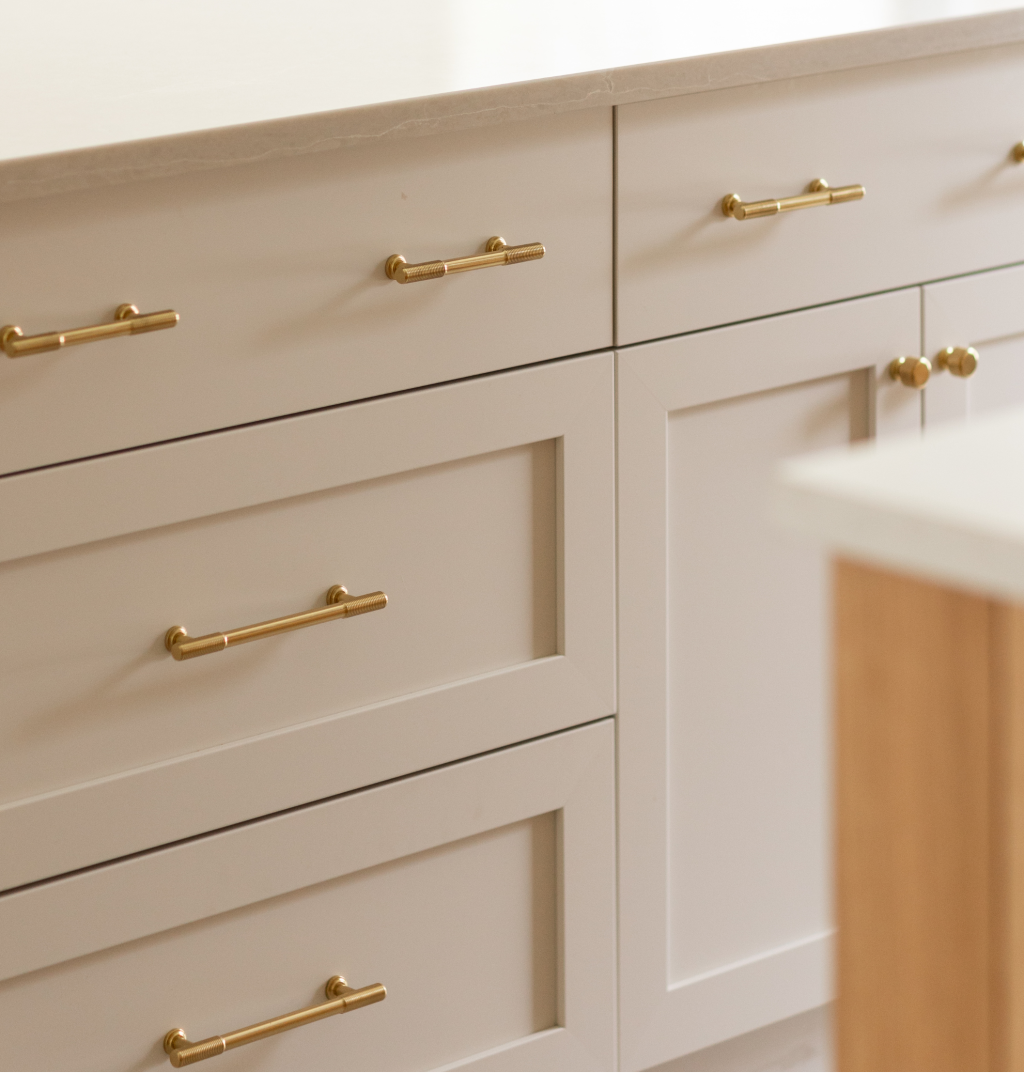 Expert Guidance
With your needs and goals in mind,
we offer personalized support.
Seamless Experience
Our online quoting platform makes it easy for you to order anything from our Product Guide, Collection, and more!
One-on-one Training
One-on-one training is available to you and your employees for all of our platforms and software.
True Partnership
With CRM software, marketing training and continued assistance, we are here for you.