When it's cold or ugly, we always spend more time indoors. But that doesn't mean we have to find our space boring, on the contrary!
Here are some minor changes that can be easily made to your current decor to make it more warm and inviting.
Add a carpet
In addition to the design aspect that it adds to the room, a rug warms up its atmosphere and keeps our feet warm when the floor is allowed to cool down with the ambient temperature.
Of course, if you have kids or cook a lot, you might opt ​​for darker-colored, machine-washable rugs and rugs.
Take out the tablecloth or placemats
No need to wait for the guests to warm up our table! If we have more than one, we can change the scenery as we wish.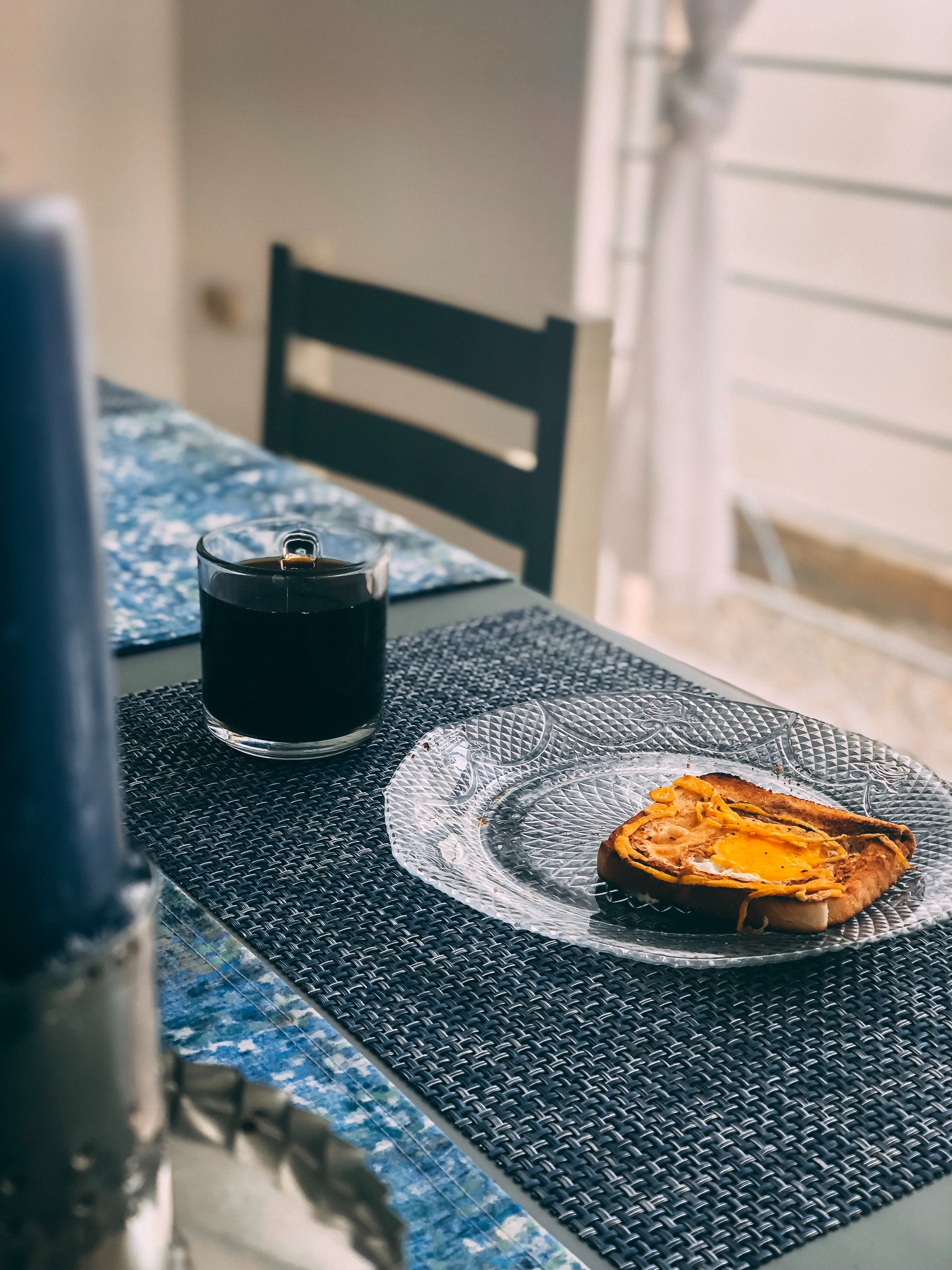 A little greenery …
A few houseplants that require little light will be perfect for brightening up a dull room!
And a change of lighting
It's amazing what a simple change of light bulb can do!
To add a little yellow light to your ambiance, all you need to do is opt for warm light bulbs. If your decor is already very cozy and you prefer more bluish lighting, you will rather choose cold light bulbs.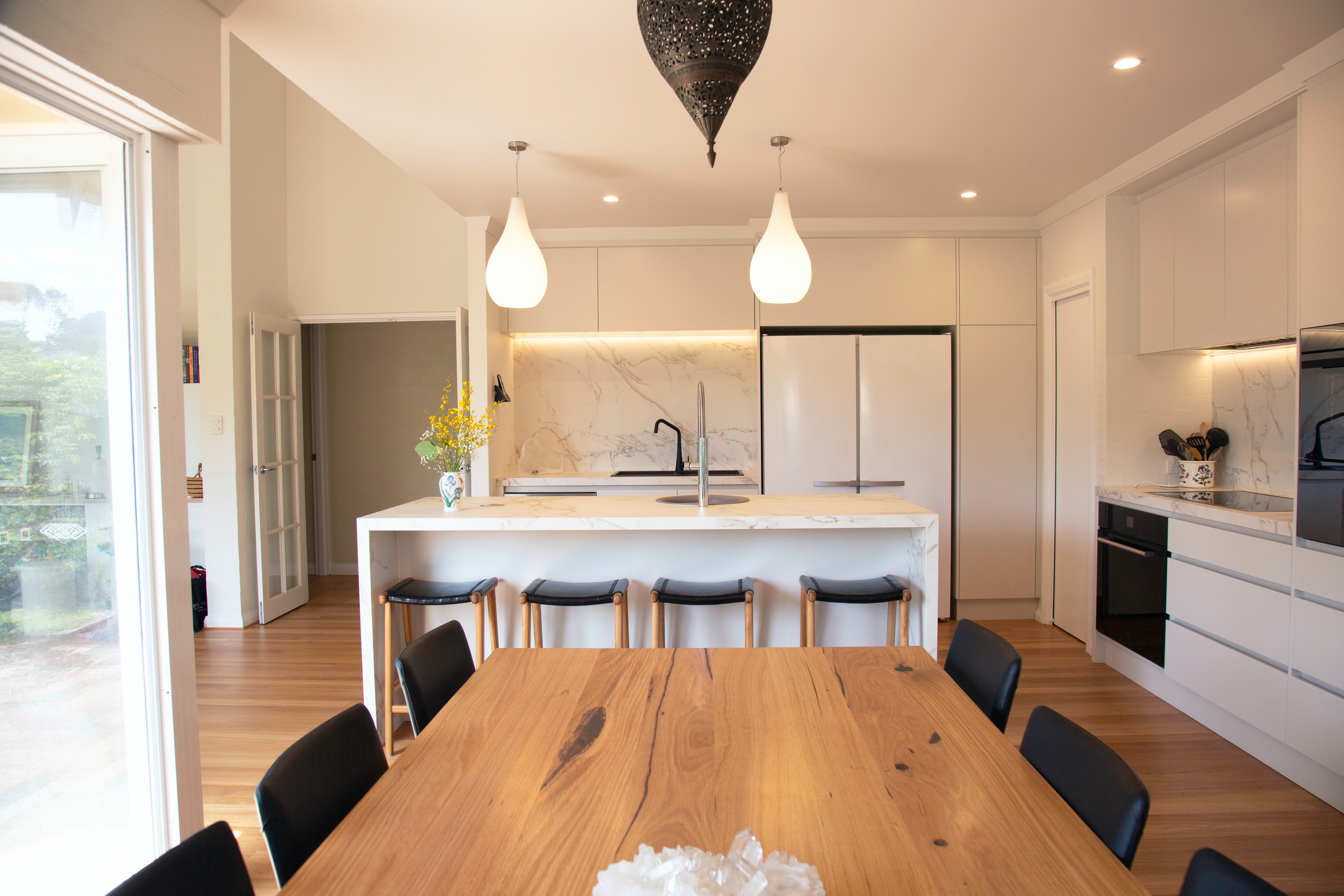 A few minor adjustments can often alone transform the feel of your kitchen. What are your little tips to share with us?