Rattan and Wicker decor is no longer a "kitsch" trend of the past! The use of soft and natural materials have come to a forefront in decor styles within the last few years, making it a great time to pick up some rattan and wicker pieces for your home.
Tropical Trend
Armchairs, hanging chairs, stools and woven seats made of natural fibres are very popular at the moment! Mix these comfortable rattan pieces with a touch of greenery to create your perfect bohemian atmosphere.
Accessories and More
Dare to put it everywhere! The different shapes offered by rattan and wicker are almost infinite. It can be found in the form of sun mirrors, headboards, baskets and screens, all accentuating the folk side of an eclectic living room or giving an authentic accent to a modern decor.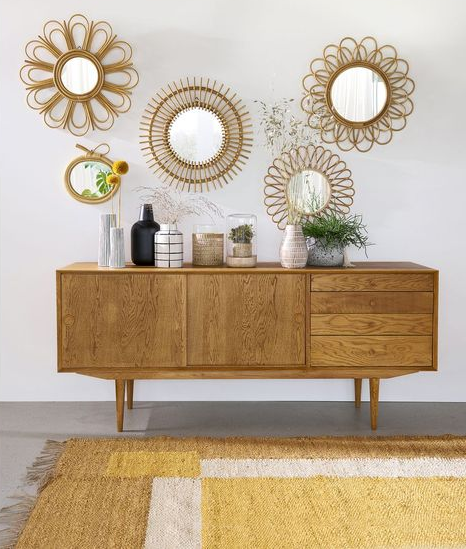 Spotlight on Rattan
Easy to maintain and affordable rattan and wicker lampshades or pendant lights in the kitchen are lovely for creating a warm inviting atmosphere.
Small Doses
So far, the trends are leaning towards the mixing of natural materials, however this trend is still very new. So why not start off small, pull those wicker pieces out of the attic or pick up some retro wicker accessories from a garage sale this summer!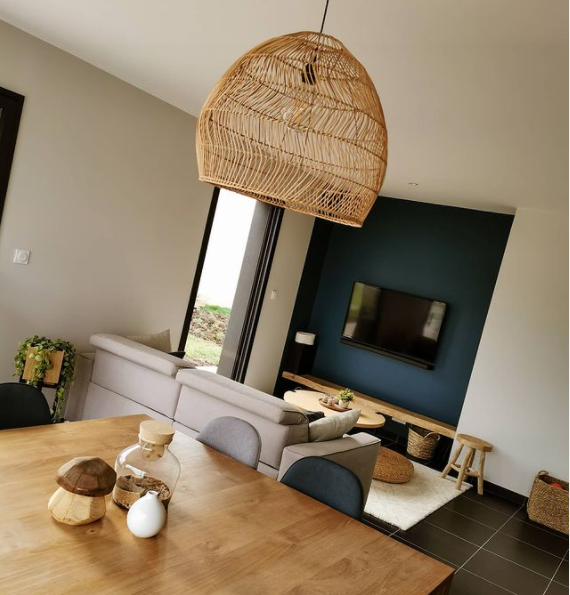 Don't forget to share your wicker decoration ideas or other fun trends on our social networks!