COOK IT Project
Custom design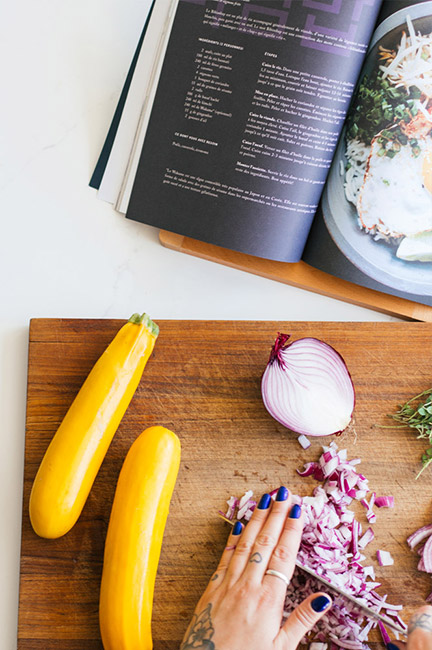 We are thrilled to unveil our latest cook it creation!
What we had in mind was a kitchen that would perfectly embody the essence of our two businesses: trendy, simple, but vibrant.
Our collaboration with Cook it involved creating a space that celebrates the brand's focus on fresh, local ingredients and convenient meal solutions. The result is a stunning kitchen that is both functional and stylish, equipped with all the necessary tools for preparing delicious and healthy meals.
We believe that just like Cook it, an Ateliers Jacob kitchen can transform your daily life. Contact our team to start your next project today!
Photo credits: Jérémy Leblond