Generous rooms to let in the daylight; that is what is being requested in design work, and for good reason. Not only does sunlight bring warmth and comfort in your home, but there's evidence that it has a positive effect on your mood.Through sunny and grey winter days, let's see how we can boost natural light inside our houses with simple, wise arrangements. Follow the guide!
Skylights
A sure value, where such exists, skylights are available in many forms, and all of them will let a great amount of natural light inside the house. The sun tunnel skylight certainly is the most common variant. Smaller and affordable, it will certainly fit into integrate most of hallways or bathroom ceilings, and more.
Shade Selection
Dark colours absorb light. It's thus better to choose light shades in interior painting. White, for instance, is still very fashionable and will give the impression that the room is highly luminous. This also applies to bedding and decoration elements; white is ideal. Psst! Go for a glossy and shiny finish rather than matte, for added impact.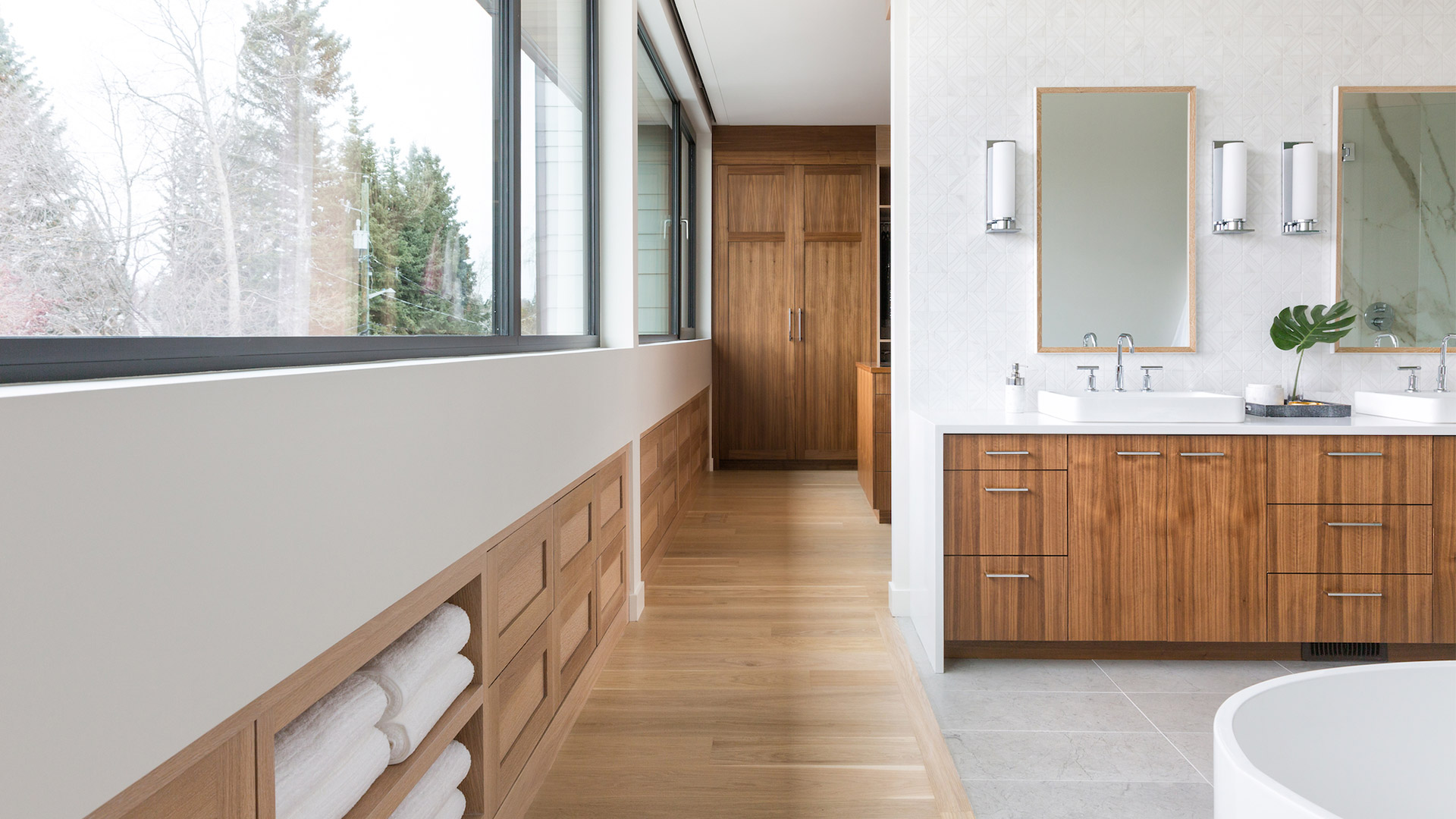 Mirror, mirror…
In addition to being an indispensable decorative accessory, a mirror can help you maximize natural light simply by where it stands. Indeed, place it so that it reflects incoming daylight, in front of an exterior window for example, and it's done!
Big Windows
Of course, natural light also means large and beautiful windows. If your house already possesses such type of windows, you're in luck! Otherwise, think about covering them with sheer draperies, Venetian blinds or bamboo fabrics in order to improve brightness, while adding an elegant touch to the whole décor.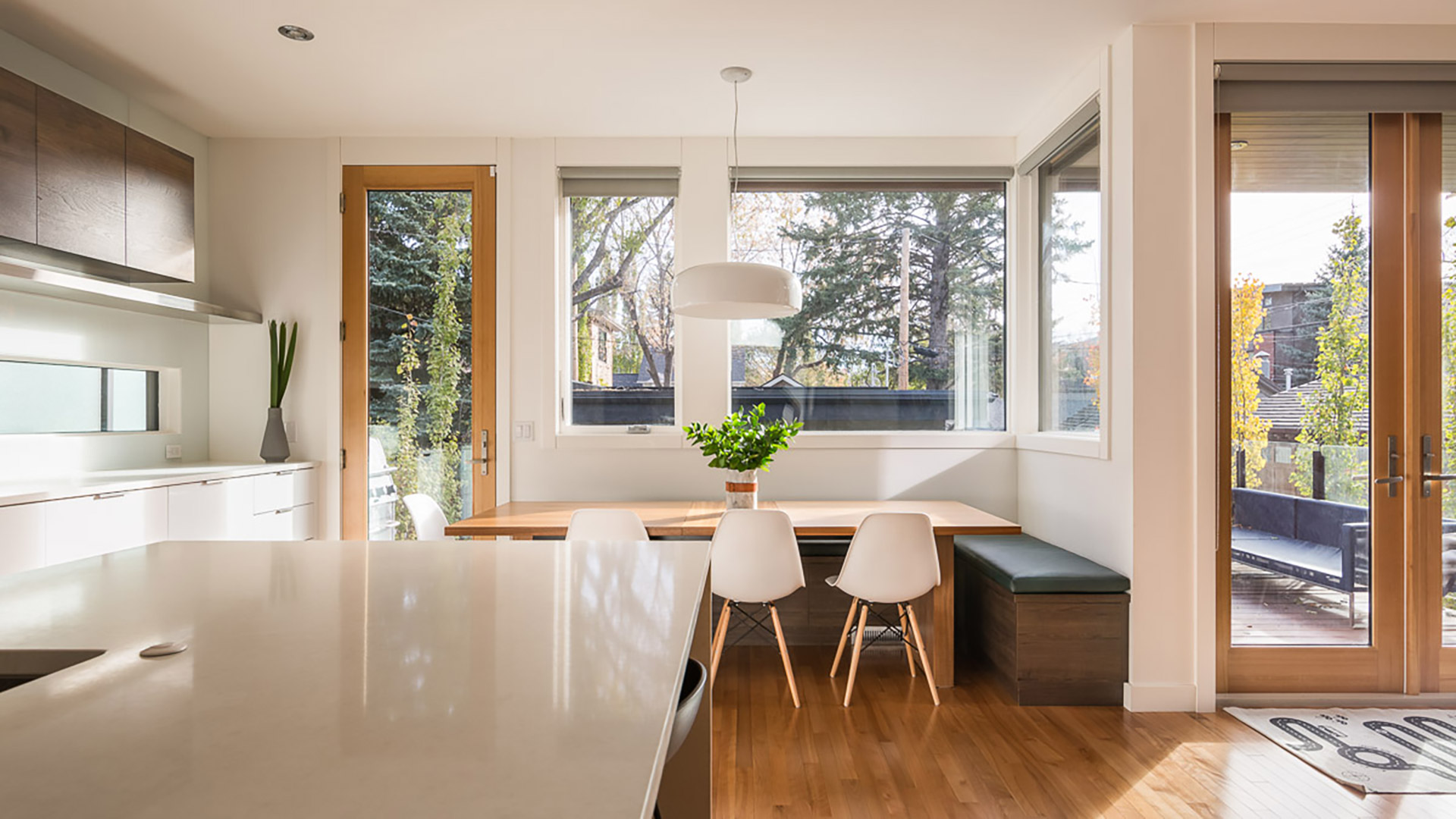 Light Bulbs and Everything
Is there, perhaps, a small piece missing? Know that there are several different types of lamps and bulbs that simulate quite well the natural light. Bluish-coloured, warm and comfortable for the eyes, artificial lighting can give you a helping hand with darker corners.
With those few hints, say goodbye to the sadness of shortening days and grey weather! What are your tips and tricks to counter the effects of winter inside your home?