When we talk about the arrival of spring, we inevitably wait for the traditional sugar shack weekend! Whether you go with family or friends, we will always be eager to have a sweet tooth. But why not do something different this year and cook up a homemade sugar shack meal in our own setting?
We give you some ideas to decorate your table, as if you were there!
Wooden placemats: a must!
Whether you find them in store or decide to embark on a DIY project from recycled wood, the pretty wooden placemats will certainly bring a good "sugar shack" style base to your table!
We choose small centerpieces
Like all self-respecting sugar shack brunches, food will likely take up the majority of table space. That's why it's best to choose smaller centerpieces – like small bouquets in mason jars – or personalized place cards made with cork stoppers!
And remember to set the mood!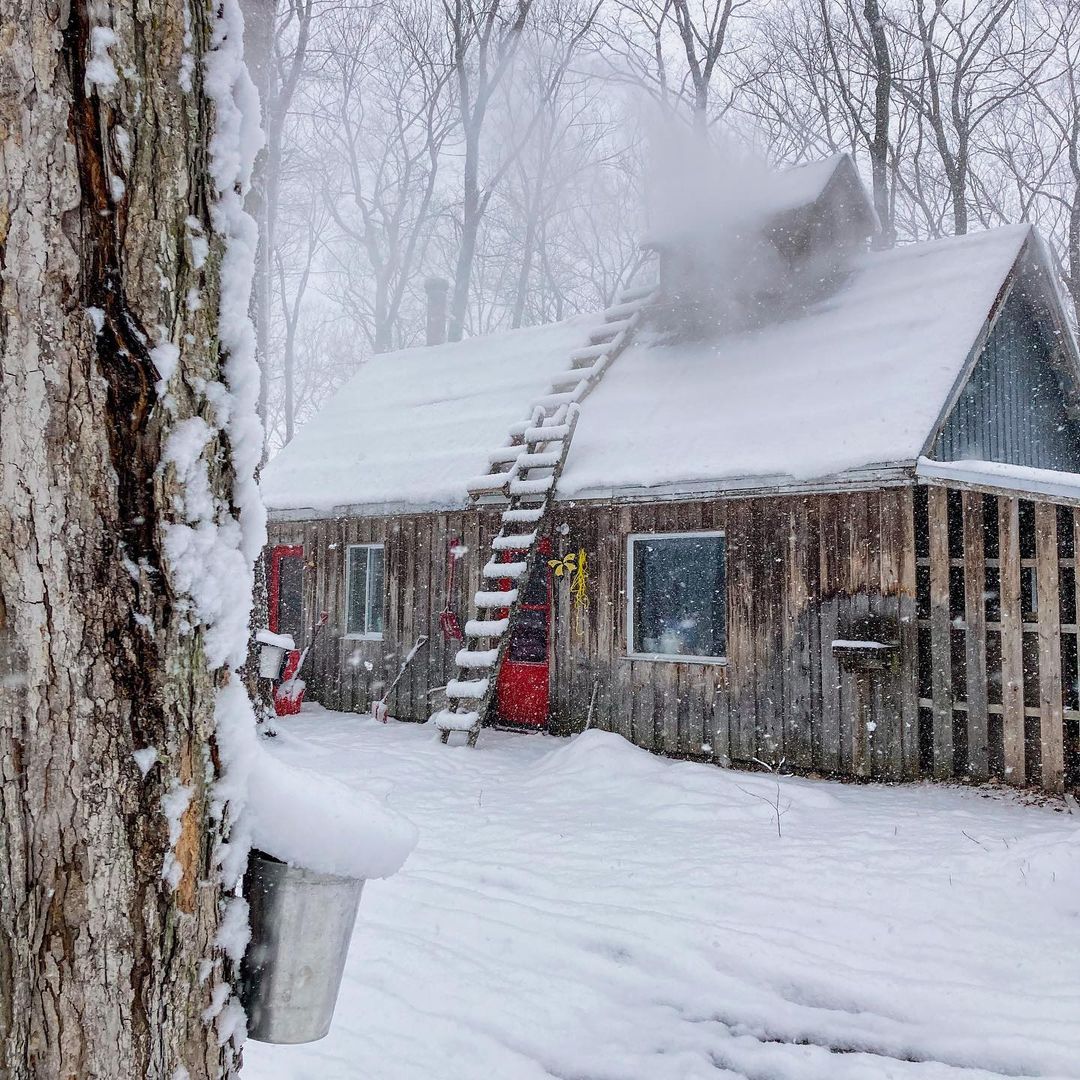 A little folk music combined with the sweet smell of small dishes cooked in maple syrup and voila! You easily have a cabin atmosphere right in your home! And for the rest, we add a few elements with a "lumberjack" flavor everywhere, such as checkered fabrics, jute and branches!
Have a good sugar time!