It's not often that homeowners consider designing a garden room in their new home or renovation project, but we think it's worth thinking about!
In Quebec, we all know that summers are short, and seem to come and go way too quickly. For plant lovers, fresh herb, and flower enthusiasts this is definitely frustrating; it often feels like the garden will be covered with snow as soon as it's ready to grow!
If you fall into the plant lover category it may be time to consider a creating a small room dedicated to your love of gardening.
Imagine your own sun-lit room to keep herbs and potted flowers in pots all year long! The ideal location for this type of area is usually near the kitchen or even adjoining a mudroom, but above all, this private gardening oasis room must be equipped with outside access ideally overlooking the backyard.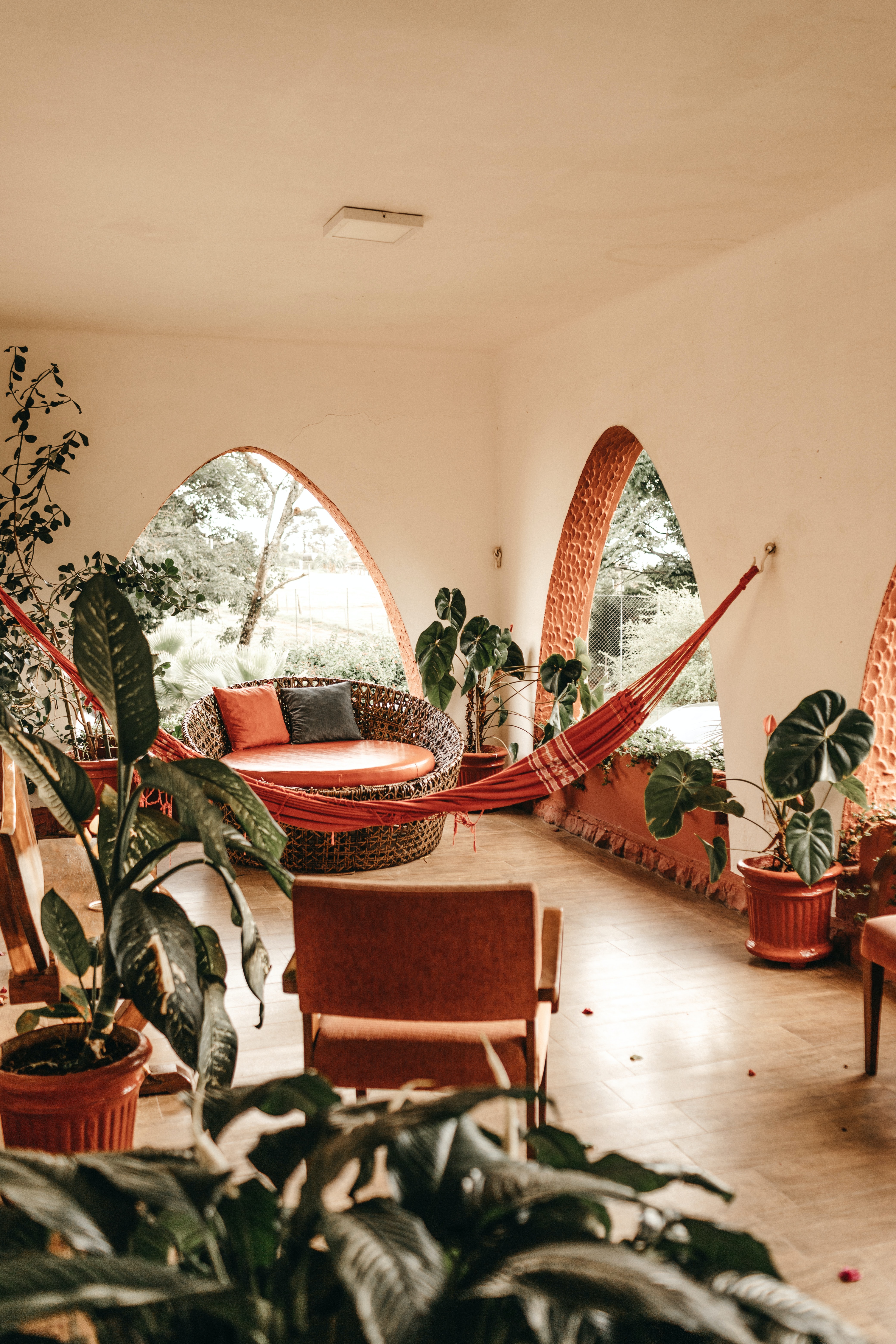 Your kitchen designer can help you plan your gardening room with a few key elements:
Durable cabinets and countertops (which can be complement to elements already in the kitchen or mudroom);
Service sink;
Enough storage for all your gardening tools and pots;
storage of unused pots;
Locations for potted herbs and / or flowers to place in direct sunshine, on shelves or in front of the windows.
Another idea worth implementing is having open storage at eye-level, perfect for stacking your favourite terracotta pots.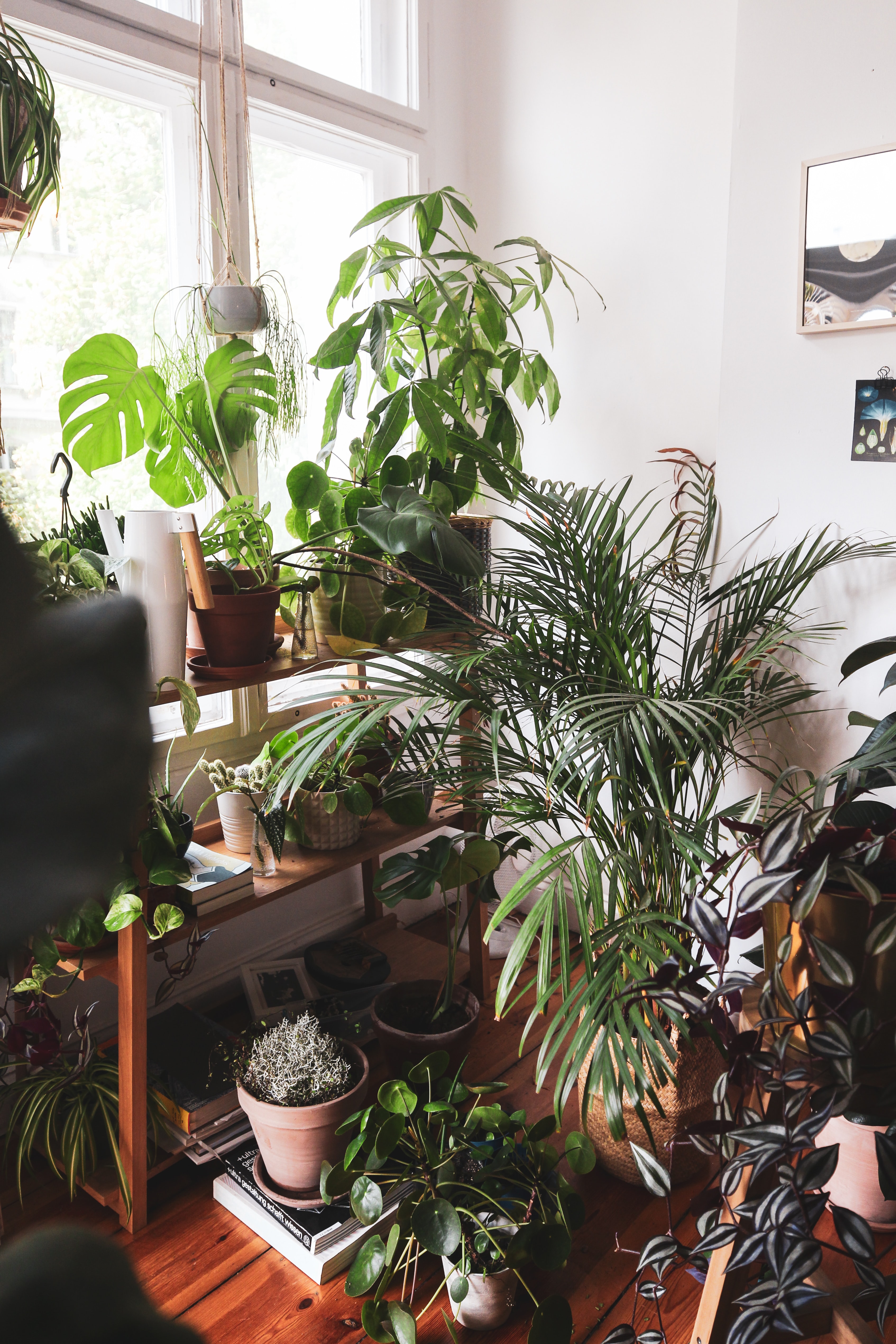 Lastly, if you do not have the space to devote to your own gardening room, with the help of a good designer you can incorporate garden elements to an existing mudroom or even in the kitchen!