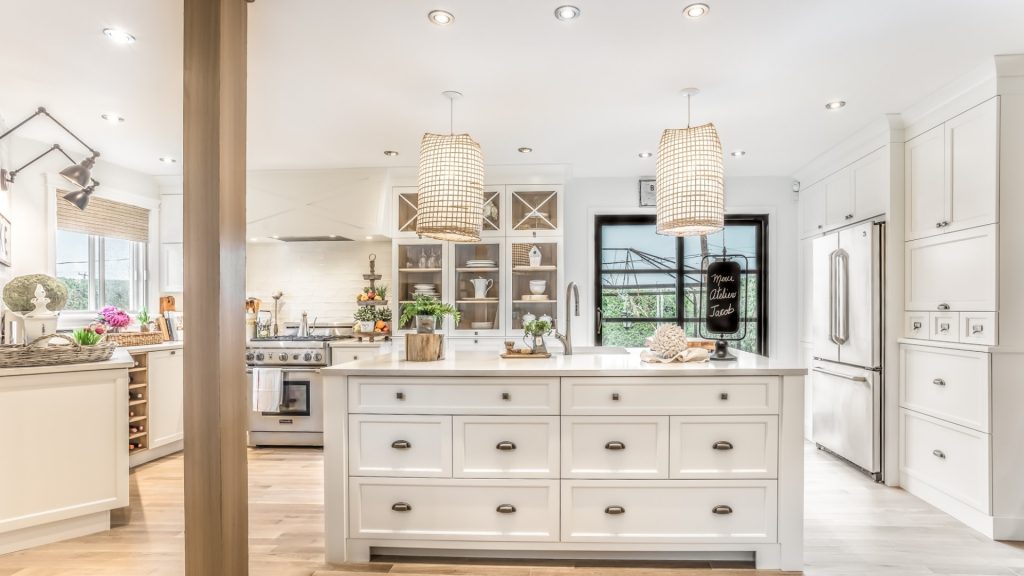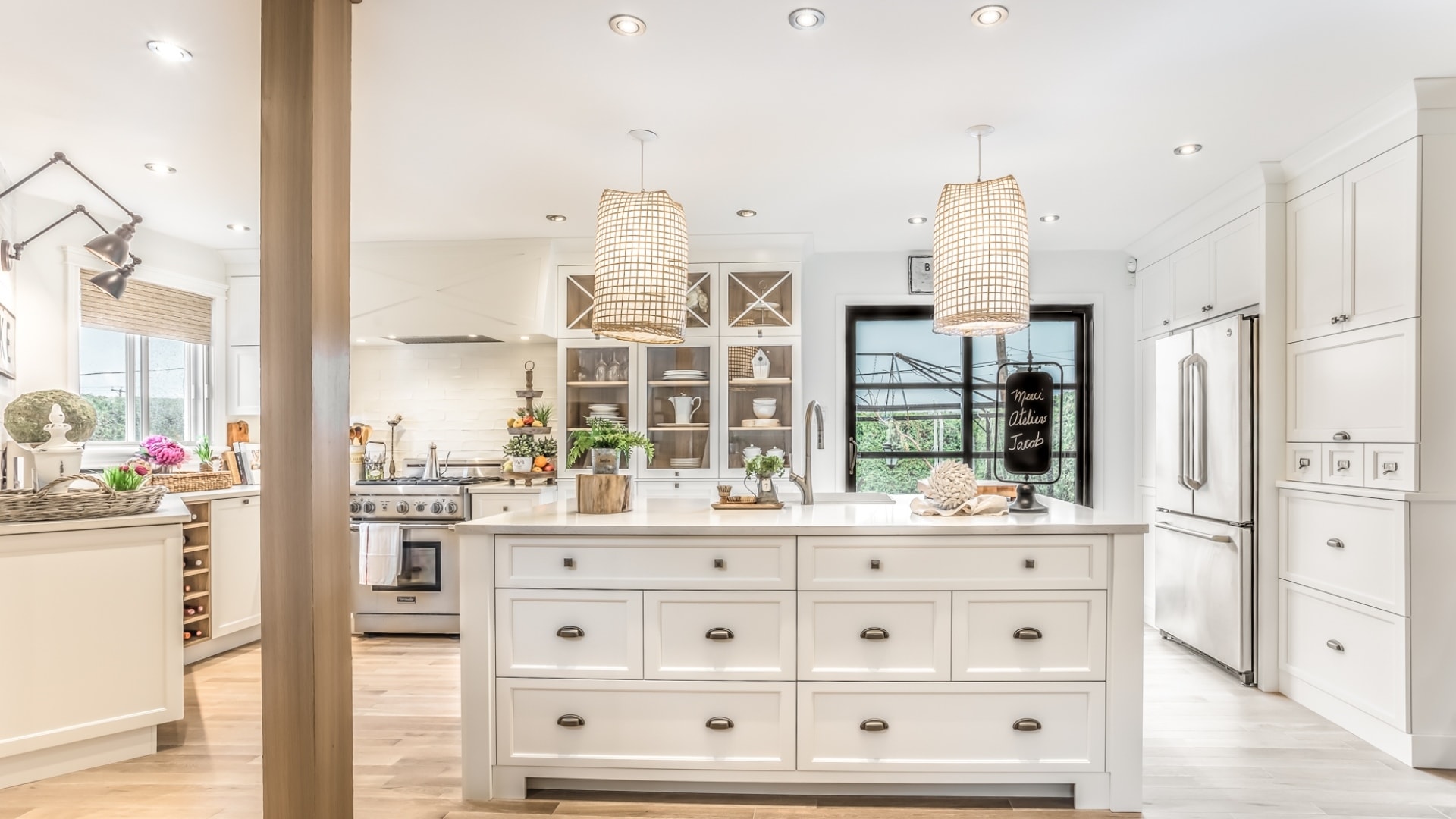 Let's bring your vision to life, request a call back
The country style kitchen has an unparalleled charm. Its country chic look envelops us in a calm and relaxed atmosphere.
You don't have to own a country home to want a country style kitchen. Even in the city, you can enjoy this rustic and warm atmosphere.
Once composed of darker, heavier materials, today's country kitchen offers light hues, soft, bright tones and more open spaces.