White kitchens
White kitchens
There's a reason white kitchens have long been a popular choice: they exude a sense of simplicity and elegance, thereby creating a clean and quiet space. Additionally, thanks to its neutral hue, white can easily be paired with almost any design style and decor, thus making it a simple process to change the look of your kitchen over time.
However, this timeless look isn't just about aesthetics. It can also make a small space appear larger and allows for greater flexibility when adding bright, colorful accents through the addition of accessories or tile backsplashes.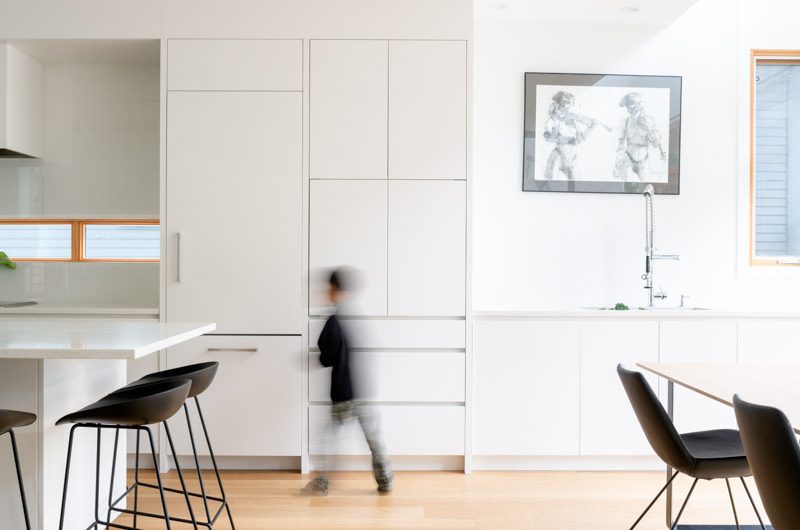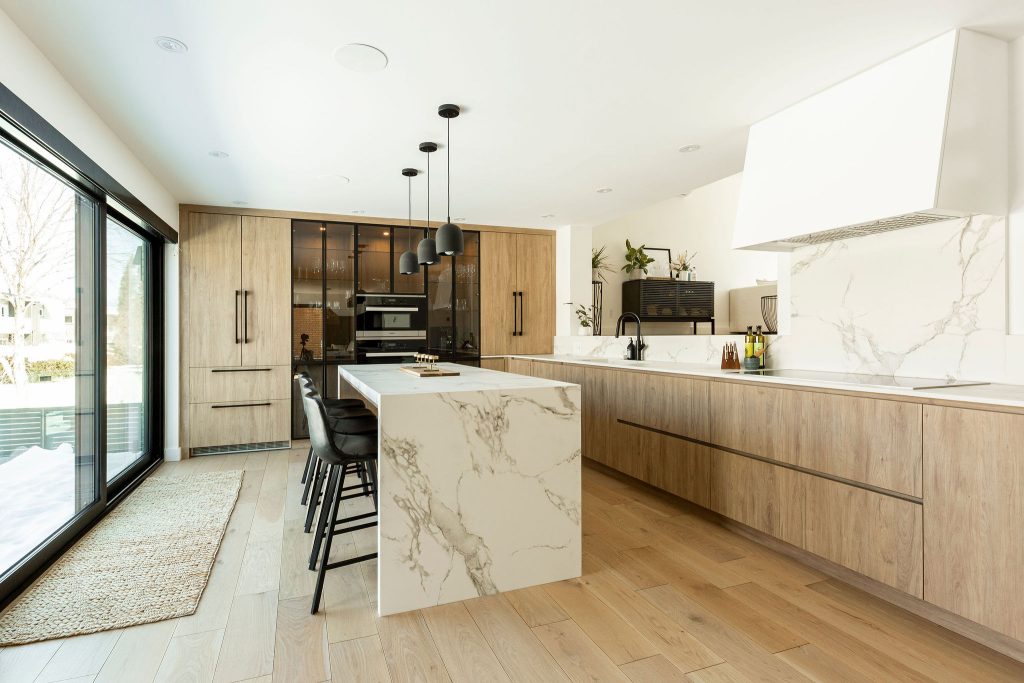 From a classic to modern to farmhouse look, a white kitchen is perfect for experimenting with decorating and design, such as with bold countertops, and eclectic light fixtures, or simply to emphasize a canvas you love.
With a variety of finishes and materials, from glossy lacquer to rustic wood, there are many options available for adding texture to your kitchen space.
Advantages of having a white kitchen
A white kitchen will make the space appear larger and brighter.
It's easier to keep a white kitchen clean than a dark one since dust and dirt stand out more on dark surfaces.
A white kitchen will never go out of style – it will always be in.
You can choose from a wide variety of cabinet styles to create texture in the room.