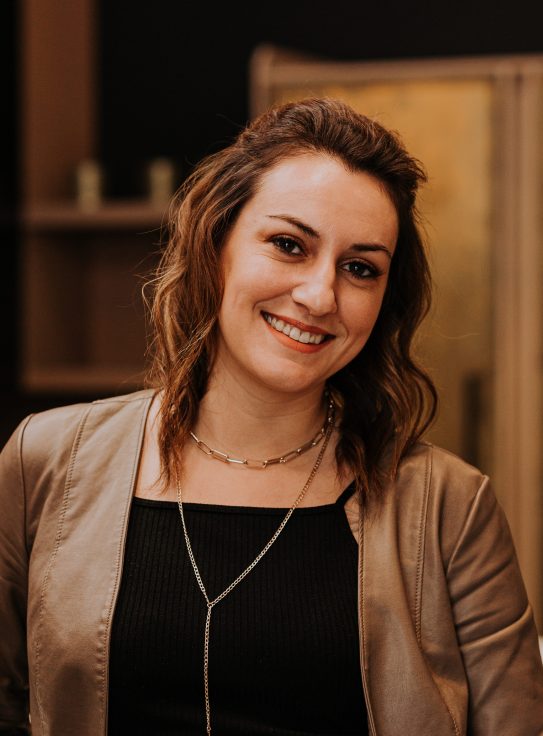 Bianca Roy-Langlois
Kitchen designer
Years of experience: 4 years
Academic and professional training:  Lasalle Collège
Three qualities that best describe you: creative, responsive, caring
What motivated you to become a kitchen designer:  I went back to school for a career change n the field that I am passionate about, design. Being a kitcher designer is a way for me to personalize the heart of my clients' homes.
A material you like to work with: I like to integrate wood or natural stones to create warm decors
You are passionate about: danse, design and travel
Contact me!