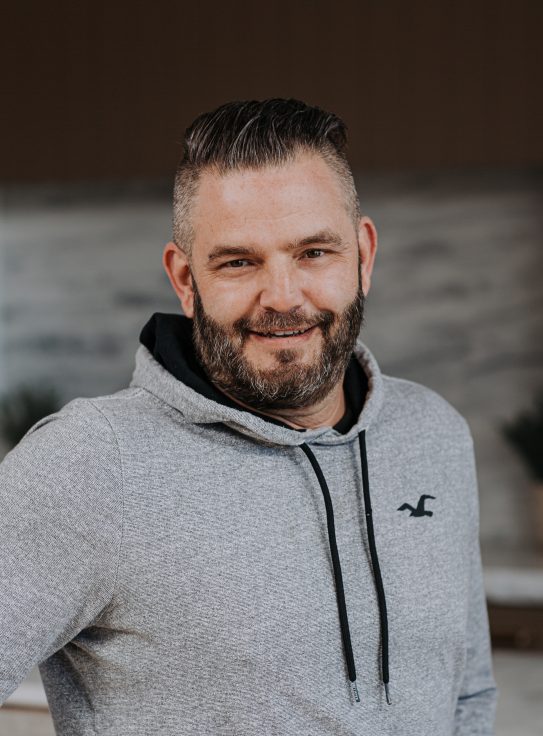 Cédric Deplessis
Designer - Contractor project manager
Years of experience: 30 years
Academic and professional training:  Bachelor in interior design
Three qualities that best describe you: passionate, dynamic, hard worker
What motivated you to become a kitchen designer: We are in my family kitchen-designer from father to son. We have the chance to share this common passion.
A material you like to work with:  We are fortunate to have so many beautiful quality products. However, noble materials remain my favorite materials.
You are passionate about: skiing, architecture and art
Contact me!