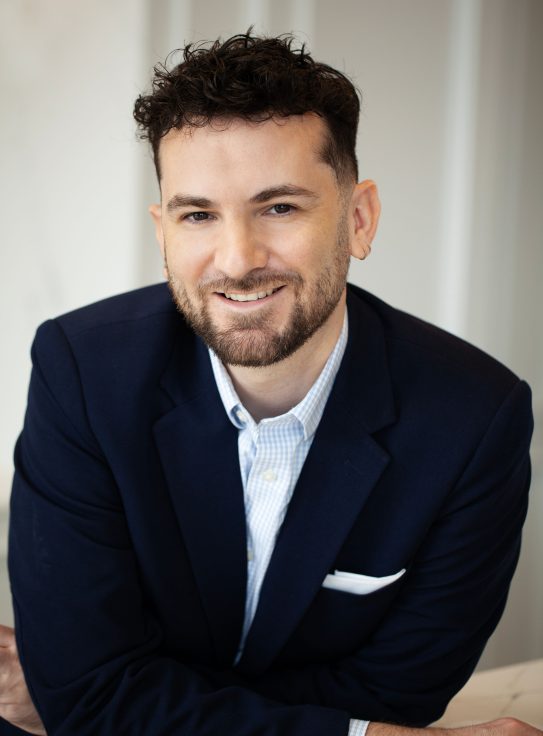 Émilien Gabet
Design Lead of the Toronto Division | Kitchen Designer
Biography
Émilien's passion for interior design shines through in his work at Ateliers Jacob. As a graduate of the DEP in interior design and visual presentation from Montreal, he brings a unique perspective and an appreciation for clean and functional lines to his projects. He values the collaboration with his colleagues and the satisfaction of helping clients create kitchens that are both beautiful and timeless.
Émilien's travels around the world have exposed him to different cultures and ways of life, but it was his time in Japan that had the biggest impact on his design philosophy. He was inspired by the harmony between man and nature in Japanese living spaces, which he strives to incorporate into his designs. He favours clean contemporary kitchens that preserve the essence of nature in each creation, using materials like lacquer, wood, and aluminum to create a timeless harmony.
With a special attention to detail and colour harmony, Émilien creates kitchens that are works of art. He believes that the kitchen is the heart of the home, and his designs reflect this by being both functional and beautiful. His passion for design is evident in every project he works on, making Émilien a valuable member of the Ateliers Jacob team.
For any questions, contact me!