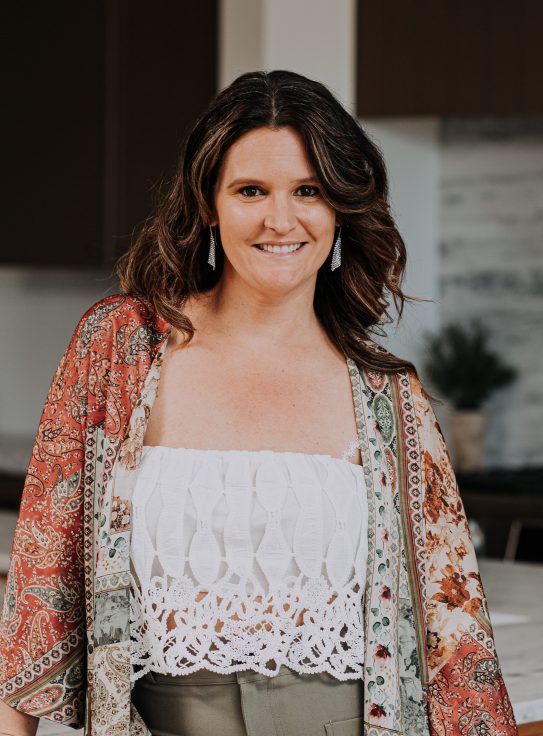 Nathalie Charette
Kitchen-designer Senior
Years of experience: 19 years
Academic and professional training: Bachelor of Interior Design
Three qualities that best describe you: Caring, professional and constructive
What motivated you to become a kitchen designer:  I wanted to contribute to the well being of people while exploiting my creative side. So I aimed at the heart of the house, the kitchen !!!
A material you like to work with: Wood because it brings an undeniable natural richness and for its unusual.
You are passionate about: my profession, foodie and decoration
Contact me!