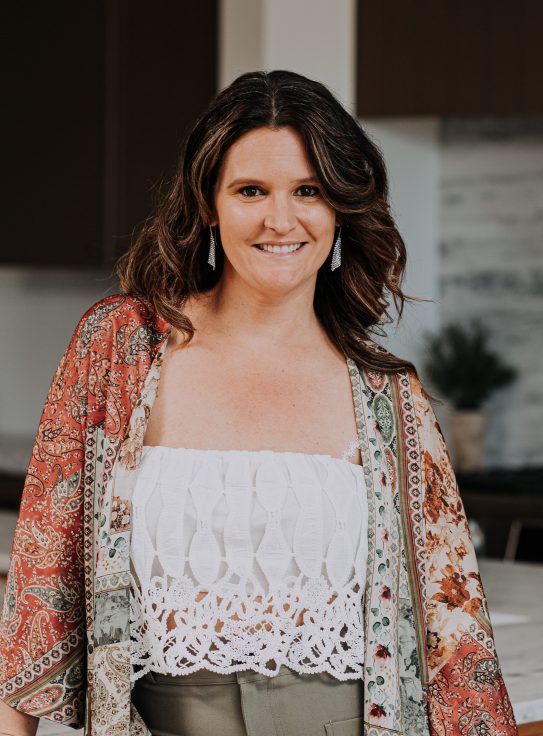 Nathalie Charette
Senior Kitchen Designer
Biography
Nathalie stands as one of the most accomplished kitchen designers in the industry, boasting an impressive experience of over 20 years. She obtained her Bachelor of Interior Design from Université de Montréal in 2002 and joined Ateliers Jacob's esteemed design team in 2010, where she found a second family.
Driven by her innate creativity and sociability, Nathalie found interior design to be the perfect outlet for her passions. Through her work, she actively contributes to people's well-being by creating the soul of their homes: the kitchen. Her commitment to quality and excellence is reflected in every detail, from meticulously selecting materials to the flawless finishing of each surface.
Nathalie's affinity for nature shines through in her work, as she takes great delight in incorporating natural elements into her designs. Her deep appreciation for wood is evident, as she believes it brings charm and natural richness to any kitchen. She firmly believes in the longevity and warmth that wood imparts, recognizing it as both a durable material and a source of inviting ambiance.
While constantly on the move, Nathalie cherishes her time with her three children. When not dedicating herself to family, she embraces new culinary experiences alongside her friends and loved ones, in fact nothing pleases her more than being surrounded by the people she loves.
For any questions please contact me!